At Meraki Go, we have always celebrated the superpowers of small business owners. Their impact is astounding. By the end of 2021, there were 32.5 million small businesses in the United States and those businesses employed 46.8% of the private workforce.
The numbers have only continued to grow. Intuit's "New Business Insights" report predicts that 17 million more small businesses will be formed by the end of 2022. This translates to 3 consecutive years of record growth for entrepreneurs.
What does all this growth have to do with remote work? A lot.
Remote work is already important to small business
According to the Small Business Association, more than 50% of small businesses in the United States are based out of the owners' homes. This results in an increased need for internet security and the ability to support remote work.
Both are addressed by Virtual Private Networks. A VPN acts as a private tunnel when using the internet, which keeps you anonymous and prevents anyone from seeing where you go or what you do online. In addition, it also gives you and anyone you work with remote access to your business' network. VPNs essentially turn the internet into your own intranet.
Virtual Private Networks originated at Microsoft and were quickly adopted by other large corporations once they saw a jump in productivity. However, the power of remote work was really proven during the peak of the pandemic. In 2020, research from Prodoscore showed a 47% year-over-year growth in productivity – at a time when almost everyone was working from home.
Thankfully, VPNs are now accessible to businesses of all sizes. Meraki Go's Router Firewall Plus, for example, empowers small business owners with both client VPN and site-to-site VPN as well as 500+ Mbps throughput for fast and reliable network connectivity.
Remote work has become an expectation of employees
Accelerated by the pandemic, many employees are now based out of their homes as well. LinkedIn reports that 25% of all jobs in North America will be remote by the end of 2022. Not surprisingly, it's projected that this trend will continue to increase through 2023.
"This change in working arrangements is impossible to overhype. As big as it is, it's even bigger than people think," declared Ladders CEO Marc Cenedella. To his point, Forbes called the move to remote work the largest societal shift in America since the end of World War II.
It should be noted that this is a permanent shift in expectations. Research shows that 97.6% of employees want to work remotely, at least some of the time, for the rest of their careers.
If your small business includes remote employees, a VPN will allow them to log into your intranet from anywhere. They can then access any confidential content as if they were working in your office.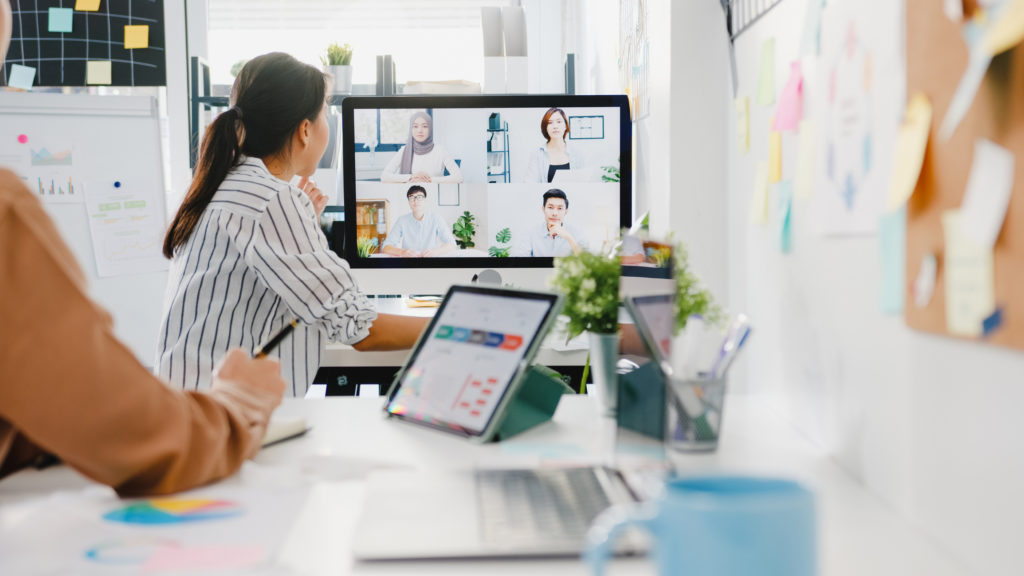 Freelancers were already doing remote work
Many may be surprised to learn that the vast majority of small businesses don't have any employees – only the owner. That said, those owners may work with consultants and freelancers in order to address all the needs of their business. Even prior to the pandemic, a 2018 LinkedIn study showed that 70% of small businesses had hired freelancers in the past and 81% of small businesses planned to hire freelancers in the future.
Even if you have a small business that requires employees to work on site – such as a beauty salon, coffee shop, or retail store – you will still have roles that can be done remotely.
Website design and development
Social media management and email marketing
E-commerce
Writing and content creation
Graphic design
Publicity
Bookkeeping and accounting
Customer service
Not only can many different roles be done remotely, but you can also tap into a talented workforce around the world.
Remote work has highlighted the importance of cybersecurity
No matter the size of the business, there are a lot of benefits that come from remote work – efficiency, productivity, and employee satisfaction. That said, tools for collaboration have increased the need for security.
With every year, cybersecurity is becoming a bigger concern for businesses. We discussed the impact of cyberattacks on small businesses here on the Meraki Go blog, including how to defend against malware and phishing. In 2021, the average cost of data breaches hit an all-time high of $4.24 million. Further, IBM reported that remote work-related breaches cost $1.07 million more on average. Clearly security for remote work has become a necessity for everyone and a Virtual Private Network is one tool that does a lot to protect your business.
The new Router Firewall Plus – featuring client and site-to-site VPN – can help your business in multiple ways. You and your team can securely access company resources from anywhere. And along with our enterprise-grade security, the Virtual Private Network adds an extra layer of protection against cyber attacks. It's just another way that Meraki Go can help your business grow.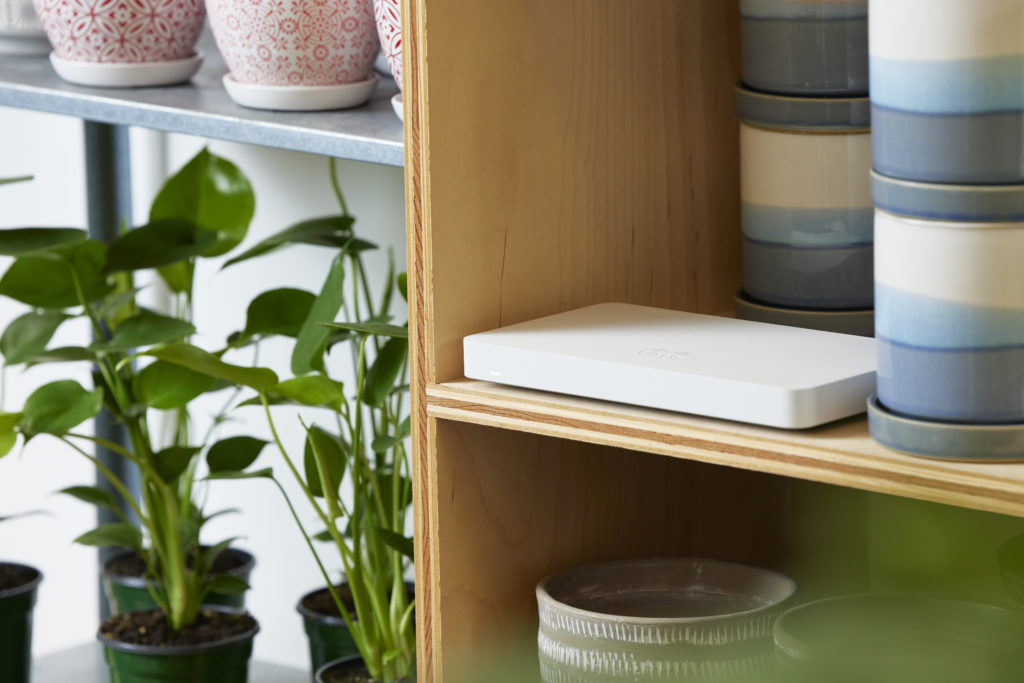 Visit the Meraki Go site to learn more about our intuitive and innovative solutions that support small businesses.
---
SOURCES:
BOSS magazine
IBM
Intuit
Forbes
Harvard Business Review
LinkedIn
NASDAQ
Prodoscore
Statista
The Boss Magazine
The Ladders
U. S. Small Business Administration