For British marketing agency Ice and a Slice, being conventional simply won't do. That's why they moved beyond the busy economic and cultural hubs of Oxford and London to establish their office between the two urban centers in the picturesque Oxfordshire countryside. In the past, this may have put the company at a disadvantage. But as a young savvy team, they were eager to challenge old paradigms. That has extended not only to the award-winning work they've created for their clients, but also to how they integrated technology.
For the 14 employees of Ice and a Slice, half of whom work remotely, maintaining their office in this beautiful setting requires top-notch tech that keeps everyone seamlessly connected.
The challenge
When Head of Digital Simon Williams first moved the team to their new Oxfordshire office, they were delighted to find that the previous tenant had installed a high-speed internet line. Their team frequently works with large files—typically in the form of high-quality images and videos—that they need to be able to send back and forth to clients and remote team members.
Unfortunately, while their internet line technically had enough bandwidth, their network hardware was not keeping pace. Simon would have to restart every time their modem buckled under the pressure. Of course that lost productivity could not be billed to clients. The current hardware also offered nothing by way of security, which was not ideal when working with privileged client data.
Simon was eager to find a solution to these challenges that he could manage himself and that wouldn't break the bank. He initially heard about Meraki Go from its global technology partner Ingram Micro. After comparing a few different solutions, he decided that the ease and convenience of Meraki Go made it the obvious choice for Ice and a Slice.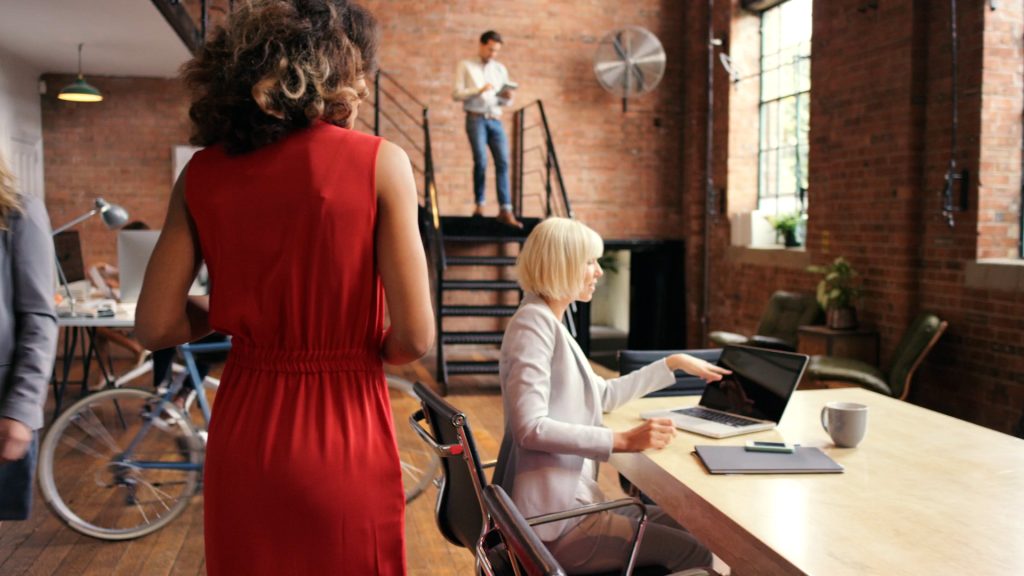 The solution
Meraki Go provided Ice and a Slice with a simple, out-of-the-box solution that upgraded all of their network hardware – the access point replaced their outdated modem, the router/firewall kept all of their data secure, and the switch made it simple to connect the team's phones and other devices to the network.
"Meraki Go just works. We no longer have productivity or bandwidth issues. It's simple to install and manage without IT experience."

Simon Williams
Head of Digital
Best of all, the Meraki Go app made it simple to manage all of their network devices from anywhere. The app also enabled Simon to be strategic about how the team was using bandwidth. For example, he could provide more bandwidth to the creative team, who deal with large files, and less bandwidth for an account manager. This has translated into 30% less time being spent on downloads. In addition, he was also able to create a dedicated guest WiFi with a professional splash page to delight clients whenever they visit the Ice and a Slice office.
Today, no one at Ice and a Slice would call themselves IT experts, and that's perfectly fine. Meraki Go provides the team with everything they need in a simple and convenient package. Any team member can access the network via the Meraki Go app, and extensive training was never needed to understand the intuitive interface.
Meraki Go has offered countless benefits for this enthusiastic team. Now they don't lose any productivity due to shoddy internet connectivity, and they can devote all of their time to their clients. "Meraki Go has given us the ability to accomplish more with our time," Ice and a Slice's Managing Director Rachel Ball says. "We now have peace of mind when it comes to cybersecurity, plus new insights that let us optimize our business."
---