Let's face it: Small business owners are superheroes.
Want proof?
Small businesses are the backbone of the U.S. economy. They are a force, creating two-thirds of our country's net new jobs and accounting for 44% of our economy.
Because of all the attention big business gets, it may be shocking to learn that 99.9% of businesses in America are small. Incredibly, the vast majority have fewer than 50 employees. Further, of our country's 37.1 million small businesses, 5.3 million have fewer than 20 employees. And a whopping 25.7 million have no employees at all – only the owner. It's hard to overstate how huge an accomplishment this is considering all the challenges that a business faces.
It may be shocking to learn that 99.9% of businesses in America are small
Of course small businesses remain an ongoing source of some of our greatest products, services, and innovation. This often means they don't stay small for long. Some of the biggest and best-known companies have humble beginnings. Apple, Google, and Microsoft are just a few from the tech world that were founded in a garage. Apparel company Spanx started out in an apartment. Nike originally sold shoes out of the trunk of a car. Drybar got going styling hair by making house calls. And there are countless companies that began in one small shop – from Starbucks to Ben & Jerry's to Nordstrom.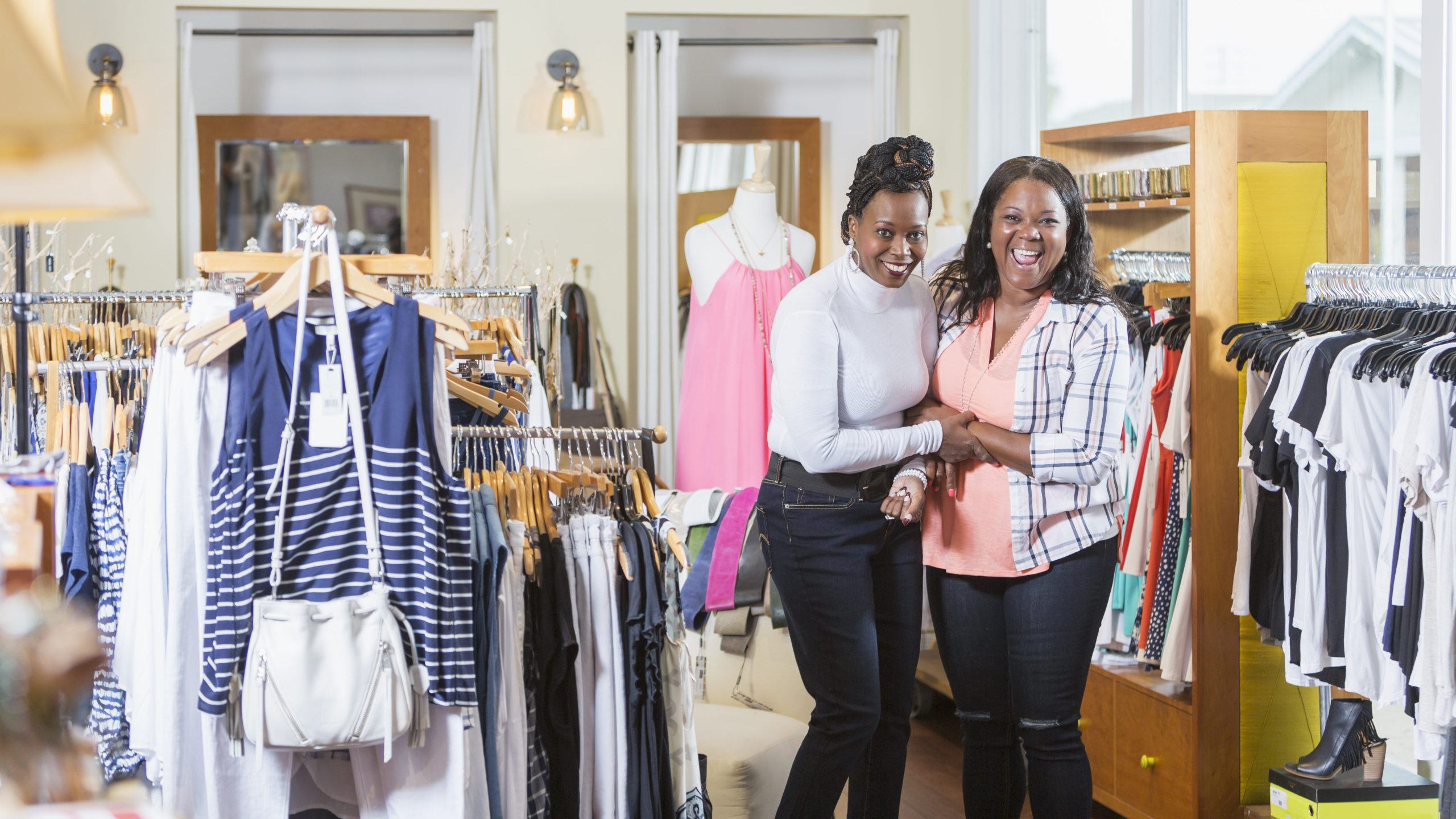 All that said, we celebrate the many businesses that stay small.
Just think of your favorite restaurant or bar. Or hair salon. Or bookstore. Or all the wonderful clothing boutiques in your neighborhood. Diversity is found in our small businesses. Over a million are owned by minorities and another million are owned by women. Happily, those numbers are only growing.
Any business owner, especially those with brick-and-mortar stores, knows that your To Do list is never-ending. Licenses, inventory, accounting, and marketing are all part of the process of starting a business and keeping it running. Securing your IT is among the things that must be done because WiFi is now absolutely essential. You have to be able to concurrently manage orders through your website, run a point-of-sale (POS) system, and allow your many customers to browse online on their phones. That's just the start. In order to accomplish all this, your WiFi must be fast, secure, and reliable. Unfortunately, too few shop owners realize that the equipment from their internet provider is simply not enough.
At Meraki Go, we want to give small business superheroes even more superpowers. Our affordable and accessible products – all powered by Cisco – will address your needs and even open up new possibilities for your store. In addition, our website, blog, newsletter, and social media will be there to offer information, inspiration, and resources to make your business even better.
Welcome to Meraki Go – we're here to help you grow.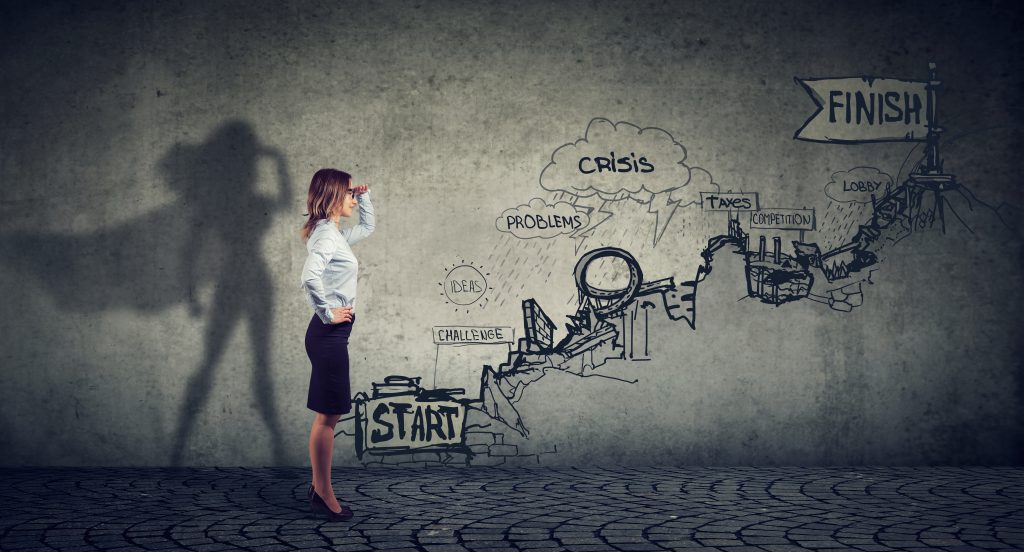 Visit the Meraki Go site to learn more about our intuitive and innovative solutions that support small business.
---
SOURCES:
U. S. Census Bureau, Share of Number of All Employer Establishments and Employment by Establishment Employment Size (2018)
U. S. Small Business Administration Office of Advocacy, 2020 Small Business Profile
U. S. Small Business Administration Office of Advocacy, Spotlight on Minority-Owned Employer Businesses (May 2019)
U. S. Small Business Administration Office of Advocacy, Spotlight on Women-Owned Employer Businesses (March 2019)