We're excited to announce that Meraki Go now offers a QR Code generator!
QR codes have become increasingly important to small businesses. What was originally developed to track auto parts evolved into a tool that became essential during the era of social distancing. Restaurants, for example, put them to work so customers could view menus, order, and even pay their bill without touching anything but their phones. QR codes can also appear just about anywhere – whether it's print advertising, digital screens, or television.
How to create a QR code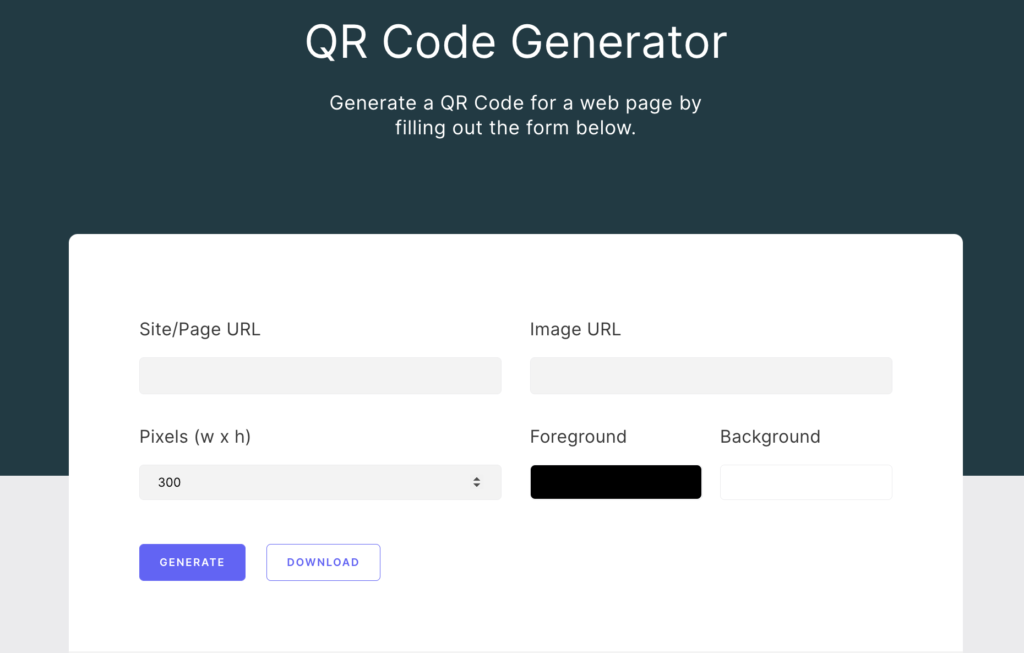 Go to https://www.meraki-go.com/qr-code-generator:
Choose the URL – enter the web page or photo you want to people to go to
Choose the size – the tool is preset at 300 px, but you can enter any size
Choose the colors – the tool is preset with the foreground of the code in black and the background in white, but each can be completely customized
Click the "Generate" button to preview your QR code
Click the "Download" button to save your QR code
When your QR code is downloaded, it will save to your computer. Privacy is important to us, so the generator will never store your unique QR code.
Unlike many others, our QR code generator is always free and your code never expires. You also don't have to share any personal information in order to use it.
How to use QR codes
Open any QR code reader on your mobile device, which will either be the camera or an app that accesses the camera
Point the camera at the QR code
The QR code will usually automatically open in a web browser or a native app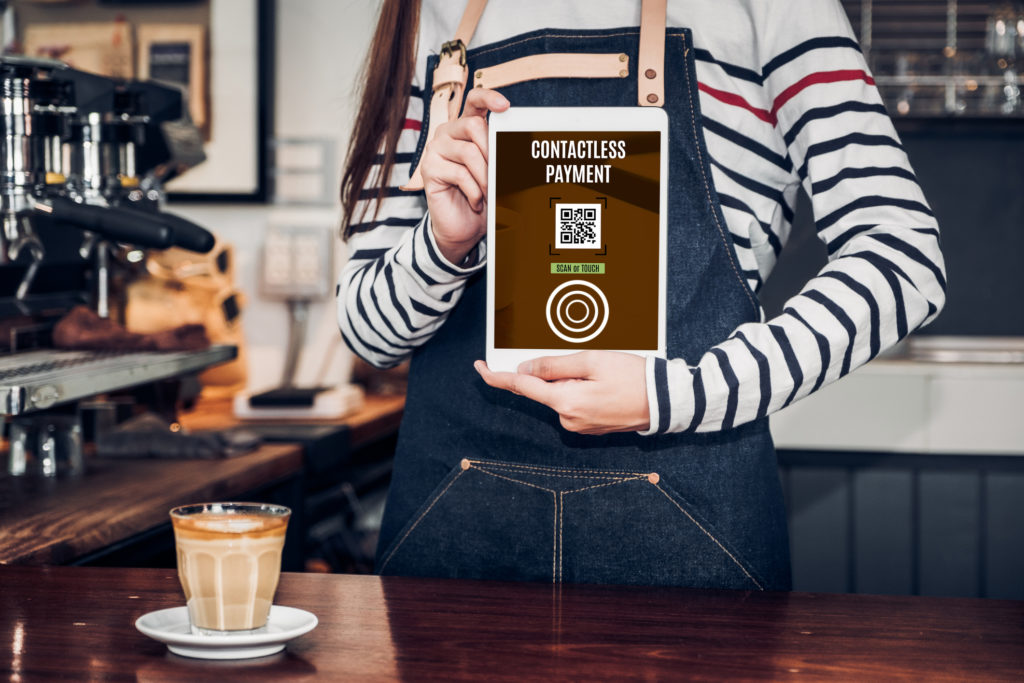 Best practices
A few things you need to consider before incorporating QR codes into your marketing:
Justification
Make sure you have a good reason for using a QR code and not just because it's a marketing trend. Keep your customer in mind. Use a QR code when it facilitates and genuinely improves their experience with your brand.
Call-to-action
Be very clear with your customers why they should use the QR code. This may mean including a little text near the code to direct your customers to scan it.
Design
QR codes have a distinct look that can be distracting, so really work to incorporate it into the design of your marketing materials. Our QR code generator allows you to customize it with your brand colors, for example.
Ways to use QR codes
There are many opportunities to incorporate QR codes into marketing. Here are some of the most popular: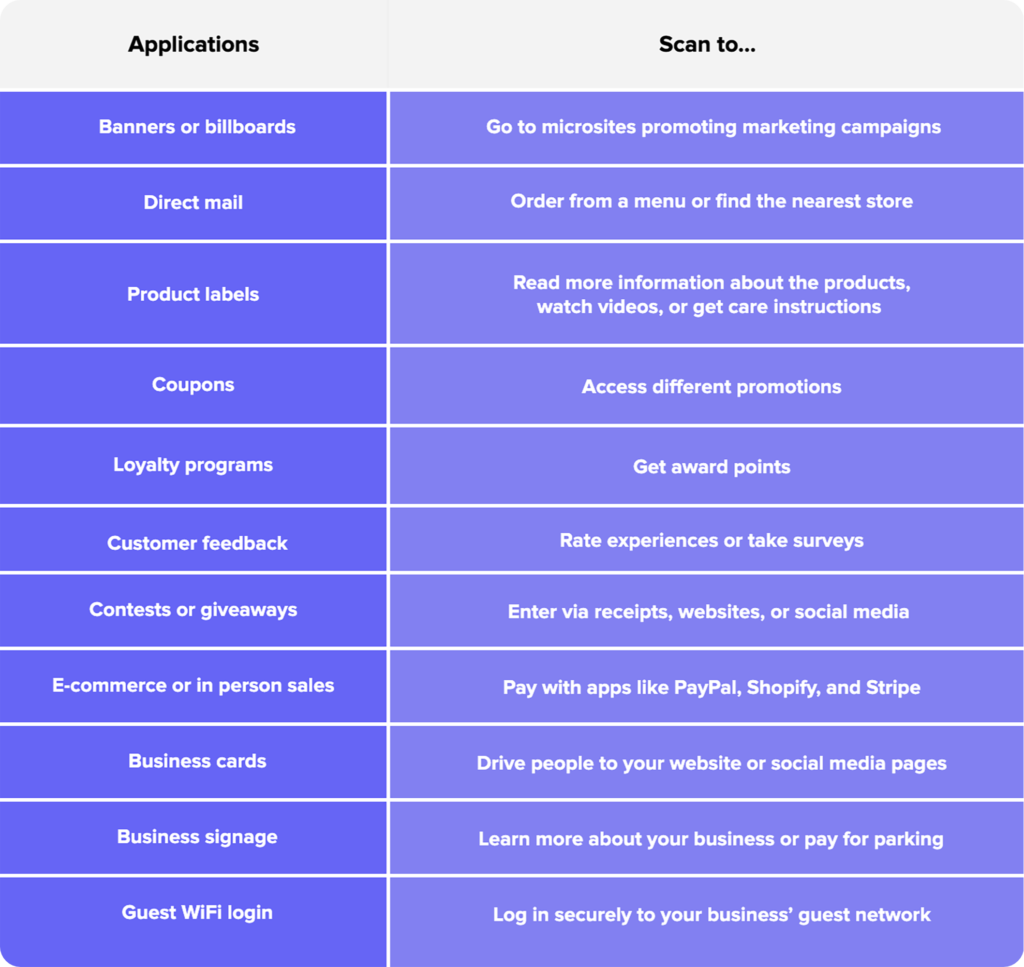 There are even more uses for QR codes – new applications are introduced every day – so hopefully this gives you a place to start and ideas that can be immediately beneficial for your small business.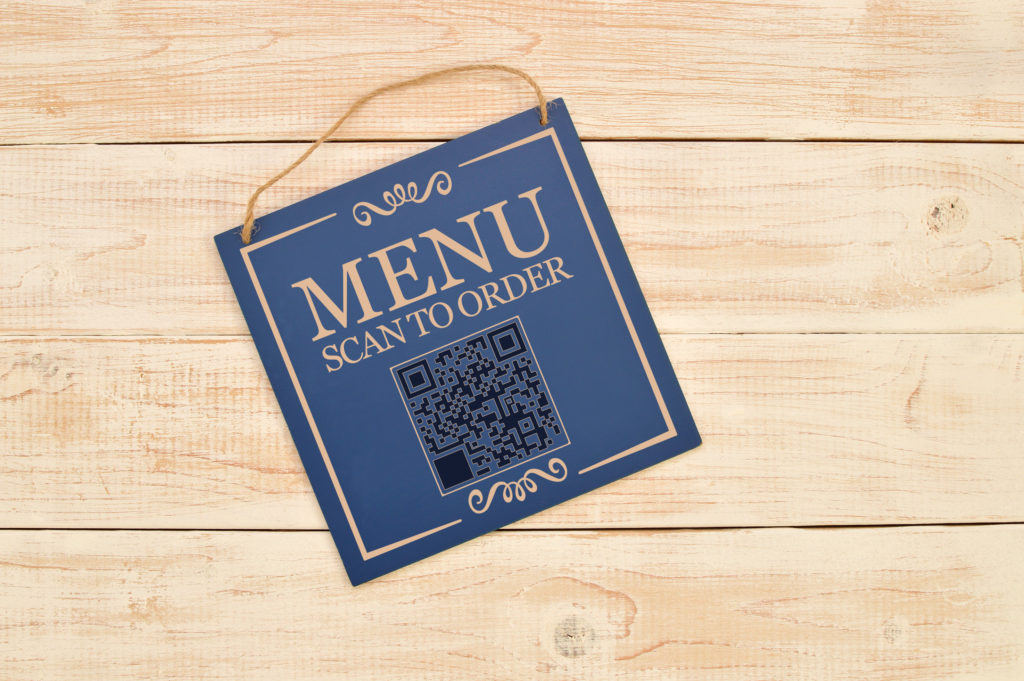 ---