Sustainability offers many benefits for your business. It can reduce costs, attract and retain employees, and increase customer loyalty. Small businesses have many opportunities to become more sustainable, from reducing waste to using recycled packaging. Another huge opportunity comes from choosing a green web host for your site.
What is web hosting vs. green web hosting?
Any business that has a website must rent space for all its content on the internet. That content – from HTML to images – is housed on a server so your website can be viewed online. This is web hosting.
Green web hosting means the provider is taking steps to reduce the environmental impact of the servers' energy consumption. The providers have two main goals: use as much renewable energy as possible and reduce the carbon footprint of hosting your website.
Why is green web hosting so important?
Data center pollution is expected to be responsible for 14% of the world's carbon emissions by 2040.

SOURCE: GreenGeeks
The internet industry consumes an enormous amount of energy. Data centers store and process the world's websites' content on servers, which are usually housed in massive facilities with thousands of servers stacked on top of one another. They run 24/7 and require cold climate-controlled environments in order to keep them from overheating. That, according to the Office of Energy Efficiency & Renewable Energy, is what makes these data centers account for approximately 2% of the total electricity used in the United States.
Data centers draw energy from their local power grid, and unfortunately most of the energy still comes from fossil fuels. Thus, when data centers use vast amounts of energy, it results in high quantities of carbon emissions in the atmosphere.
As our country's use of information technology grows, data centers' energy use and the resulting pollution are expected to grow, too. In fact, data center pollution is expected to be responsible for 14% of the world's carbon emissions by 2040.
In order to tackle this problem, the concept of green web hosting was born. Providers pro-actively take steps to reduce and/or offset the environmental impact of the energy used for your website.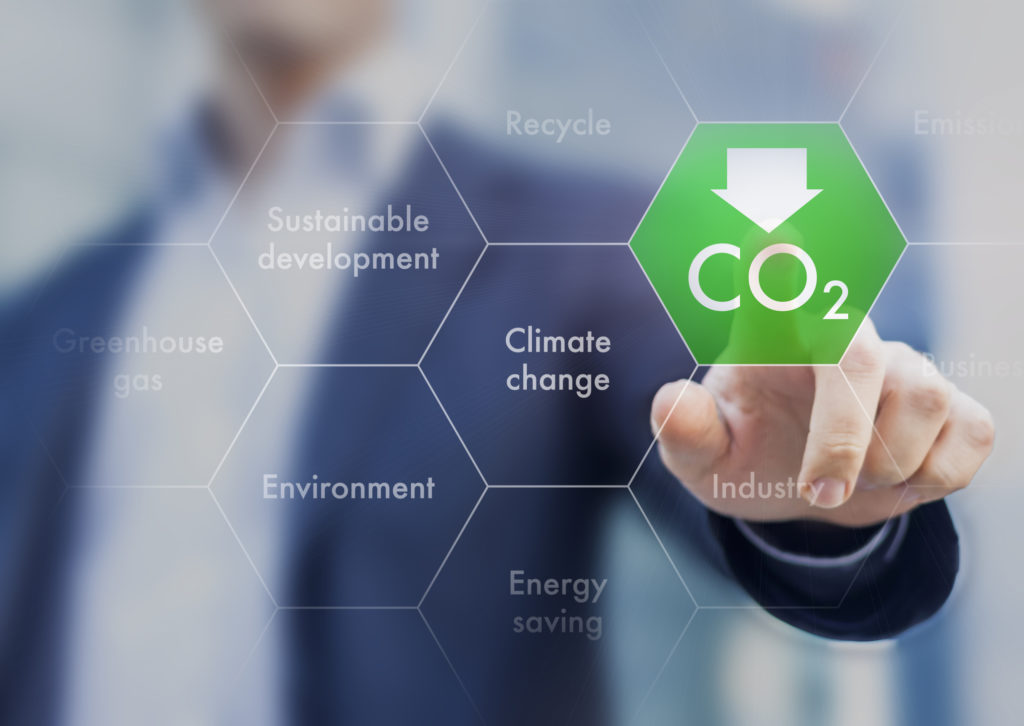 How does green web hosting work?
Green web hosting providers attempt to reduce the environmental impact of a site in two main ways:
Increase renewable energy
Ideally your hosting provider is powering their data centers with renewable energy from the sun, wind, rain, tides, or geothermal heat. When that's not possible, web hosts will purchase Renewable Energy Certificates on your behalf. These RECs, also known as Green tags, prove that 1 megawatt-hour (MWh) of electricity was generated from a renewable energy source and put back into the power grid.


Reduce carbon emissions
Verified Emission Reductions (VERs) allow the provider to offset the negative impact of carbon emissions from hosting your website. Whereas RECs certify that clean energy has been generated, VERs certify that greenhouse gasses have been reduced somewhere in the world. One VER is equivalent to 1 ton of CO2 emissions.
In addition, the data centers themselves are looking to mitigate their environmental impact by being more energy efficient (especially with their cooling systems), shifting to renewable energy, and focusing on more eco-friendly design in the construction of their facilities.
Who are some green web hosting providers?
Here are four of the most popular eco-friendly providers. Some will transfer your site for you – like GreenGeeks, which is widely considered the best – and others will walk you step-by-step through the process. They all have different strengths depending on what you need.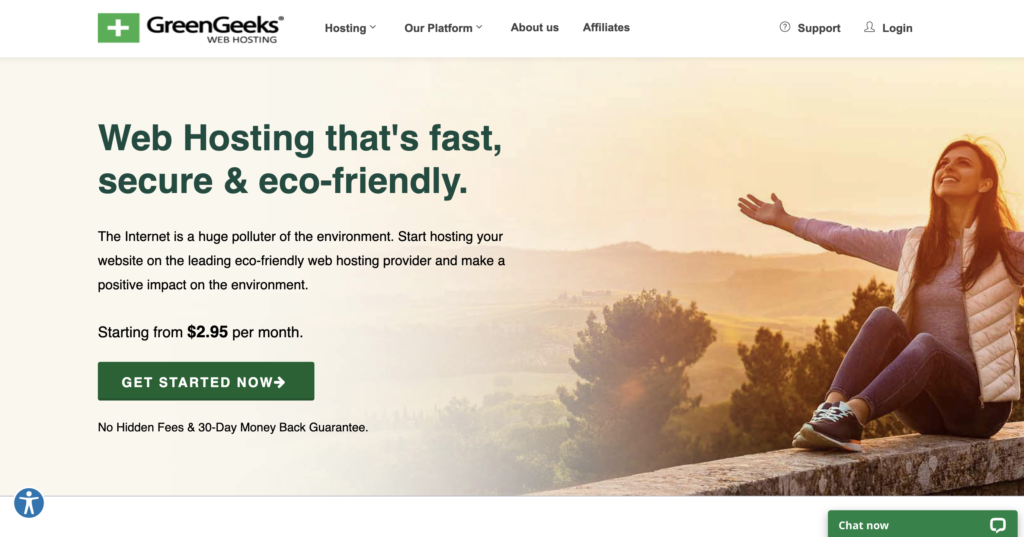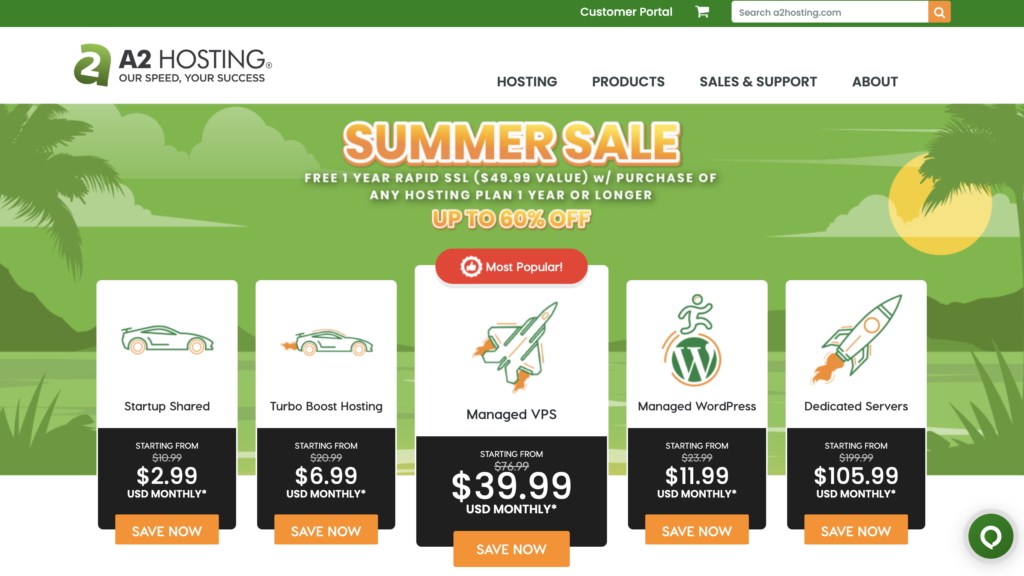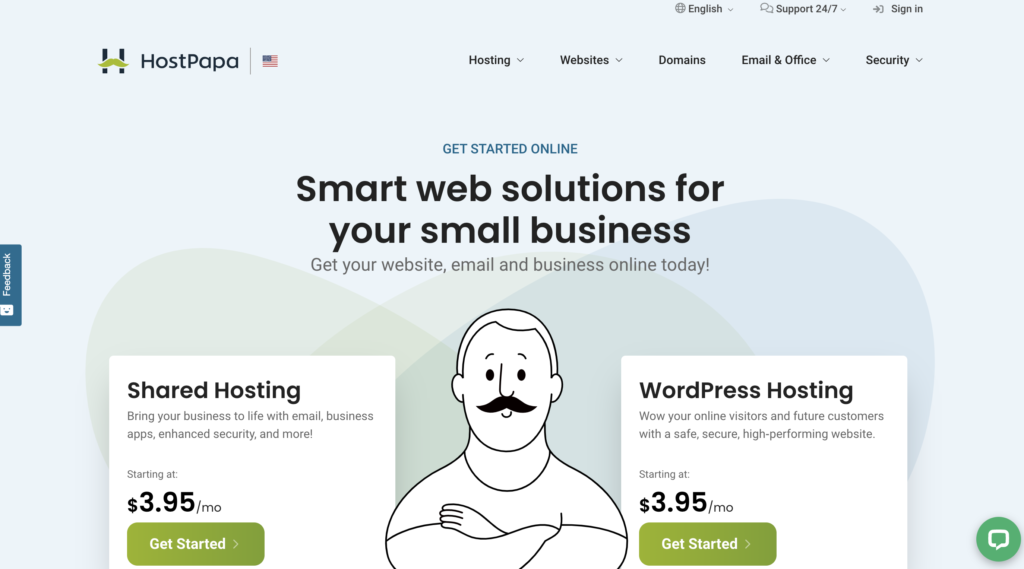 ***
Of course Meraki Go offers the connectivity you need to maintain your website – from our Router Firewall Plus with client VPN to our indoor and outdoor access points. All of our devices give you business-grade WiFi with the security and reliability you need for your small business.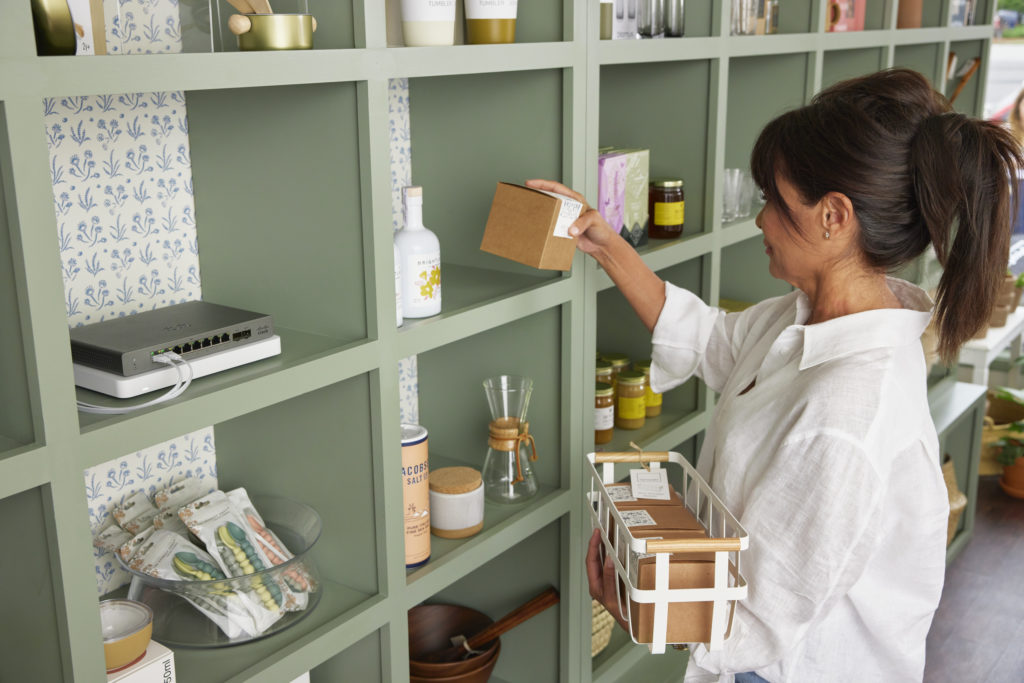 Visit the Meraki Go site to learn more about our intuitive and innovative solutions that support small businesses.
---
SOURCES:
A2
Climate Impact Partners
DreamHost
EnergyInnovation.org
Environmental Protection Agency
GreenGeeks
HostPapa
Office of Energy Efficiency & Renewable Energy
Statista
Sustainable Business Toolkit
Tech Radar
University of California, Berkeley