According to the U.S. Census Bureau, over 5 million new businesses began in 2022. Incredibly, that represented a 42% increase over pre-pandemic startups. Clearly, despite all the ongoing challenges, there is real strength and determination in small business owners.
"Between the pandemic, inflation, supply chain issues, and labor shortages, running a business over the past few years has been incredibly challenging," says Sharon Miller, President of Small Business/Head of Specialty Banking and Lending for Bank of America. "Still, through research and conversations with our clients, it's clear that most business owners are resolute and optimistic heading into 2023."
Are you someone who also dreams of starting your own business? Your interest may come from what you love doing or what you're good at doing. You may have thought of something that solves a problem or perhaps figured out a way to improve upon something that already exists. It's here that the journey begins and your mission comes into focus.
No matter what type of business you have in mind, they all begin in a similar way. To help lay a solid foundation for your future success, we share the 5 essential steps of starting a business.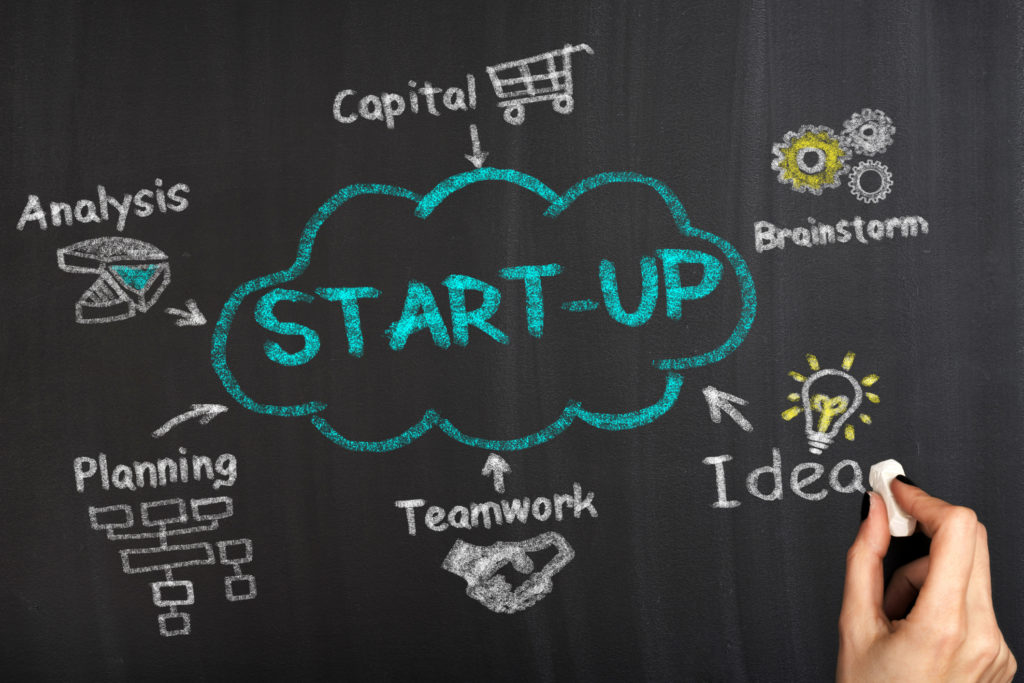 Market Analysis
Once you've decided on an idea, you must do market research in order to test the viability of your business. This will also help you refine and focus your concept further. Some key questions include:
Demand: Is there a need for your product or service?
Market size: How many people would want your product or service?
Market saturation: How many similar options already exist?
Location: Can your business easily reach your target customers whether in person or online?
For even more insight, you should conduct a S.W.O.T. analysis – evaluating your new business' strengths, weaknesses, and opportunities along with identifying potential threats from competitors.
All of this helps you define your target audience, potential demand, and how your product or service could set you apart from the competition.
Legal structure
From the very beginning, it's important to determine the best legal structure for your business – whether it's a sole proprietorship, partnership, corporation, or limited liability company (LLC). Each structure has different legal, financial, and tax implications, so be sure to consult with an attorney or accountant (or both) to make an informed decision. To understand the basic differences between these entities, check out this article from the Small Business Administration.
In addition, be aware that you may need to register your business name and obtain licenses and permits in order to operate legally.
Financial plan
Even as one considers starting a small business, finances should be front and center in your mind. At this stage in the process, it's time to evaluate your resources and explore your options for funding. This could include personal savings, bank loans, small business grants, crowdfunding, or backing from investors.

Open a bank account that's strictly for your business and then build a realistic budget that includes your initial startup costs, ongoing expenses, and cash flow projections. You must have enough capital to sustain your business until it becomes profitable. Most experts recommend you have a minimum of three to six months of operating capital, but they also say it may take 1-1.5 years before you reach profitability. Of course all this is dependent on the type of business you choose to do.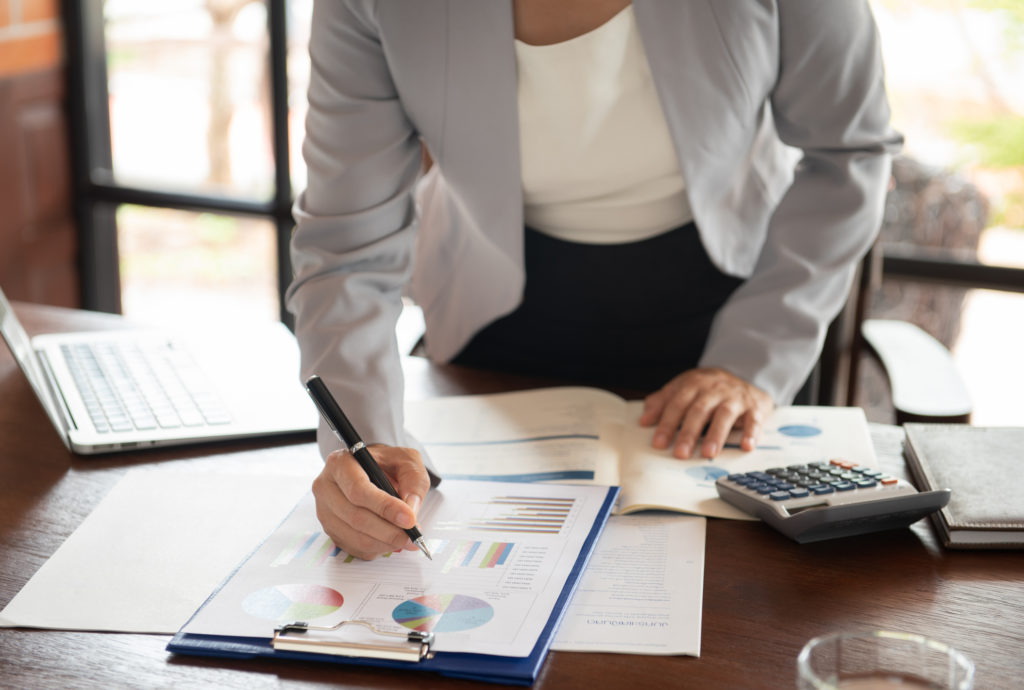 Marketing plan
Now it's time to get creative. Start by making sure the name you've chosen for your business is defensible. In other words, make sure no one else in your industry already has the same name. Then develop a strong brand identity – think logo, fonts, and colors – and define your unique value proposition.
Once you have established the branding, you will need to craft a marketing strategy to generate awareness among your target audience. Digital marketing is a gift to startups because it comes at a minimal cost and can be done, if needed, by one person. The bare minimum today is a website and social media, though you should make sure to select the platforms that make the most sense for your business. Email marketing is also extremely effective along with marketing through a blog on your site. When necessary – and when you can afford it – you may also choose to accent your marketing with paid advertising or events.
We've covered much of this on the Meraki Go blog, which you can read through the links above.
Business plan
Once you've done all of the above, you're in a place where you can lay out a solid business plan. This will act as your roadmap and help secure financing as needed, whether from investors or bank loans. The plan should include sections on the following:
Executive summary
Company description
Market analysis
Legal structure
Mission and goals
Product or services
Background summary
Marketing plan
Financial plan
***
Though starting a business clearly requires planning, you must also remember to be flexible and adapt whenever challenges present themselves. Also stay patient and persevere. Running a business is a marathon, not a sprint.
Keep in mind that you're not alone nor do you have to do it alone. Reach out to mentors, industry experts, or small business organizations to get advice through your entrepreneurial journey. The Small Business Administration (SBA) is an incredible resource that can help you every step of the way. Our Meraki Go blog also covers many topics that may be useful, including a recent article showing how to set S.M.A.R.T. goals and several stories of other small business owners.

As you begin your new business, don't forget how important it is to have secure and reliable WiFi. Meraki Go makes it easy for startups to have enterprise-grade WiFi – from the Router Firewall Plus with client and site-to-site VPN to indoor and outdoor WiFi 6 access points. We're here to empower your small business whether it's based at home or in a brick and mortar store. Meraki Go is here to help you grow.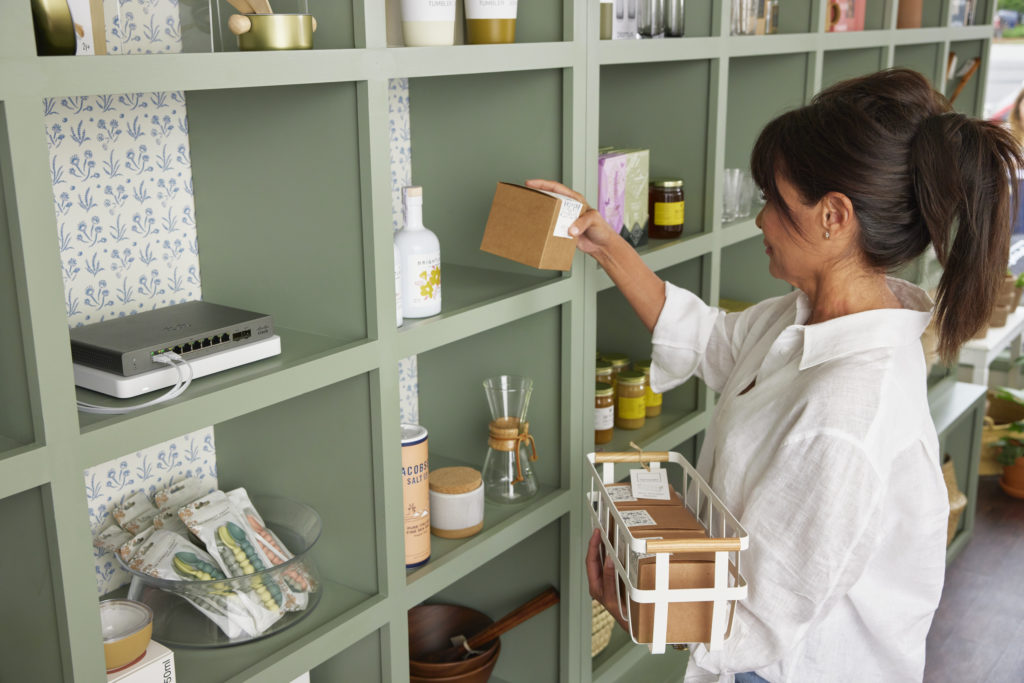 ---
SOURCES:
Bank of America
Business News Daily
Forbes
IRS
Lending Tree
SCORE.org
Shopify
Small Business Administration
U. S. Census Bureau
U. S. Chamber of Commerce