Mobile devices – from smartphones to tablets and laptops – have become essential tools for a hybrid workforce. But for most small businesses, those mobile devices are owned by employees rather than the company. This can bring about an increased security risk for the business network.
The pandemic really changed everything. Businesses of all sizes often had no choice but to tell their team to Bring Your Own Device (BYOD) once they started working from home. According to the Covid-19 Impact Report from the CyberEdge Group, there was a dramatic "114% increase in remote workers coupled with a 59% increase in BYOD policy adoption" once the pandemic began.
52% of companies invested in MDM at the beginning of the pandemic

CyberEdge Group
BYOD presents an enormous challenge for any organization. How do you manage all of the devices connected to your business – including those owned by employees – while also keeping your network secure? The answer is Mobile Device Management (MDM).
CyberEdge reported that 52% of companies in their 2020 survey immediately invested in MDM solutions in an effort to secure employee-owned devices that were connecting to their network. MDM has only grown in importance and popularity since then, especially for small businesses who do not have the luxury of a designated IT department.
So we wanted to take a closer look at Mobile Device Management – what it is, what it can do to help, and some products for small businesses to consider.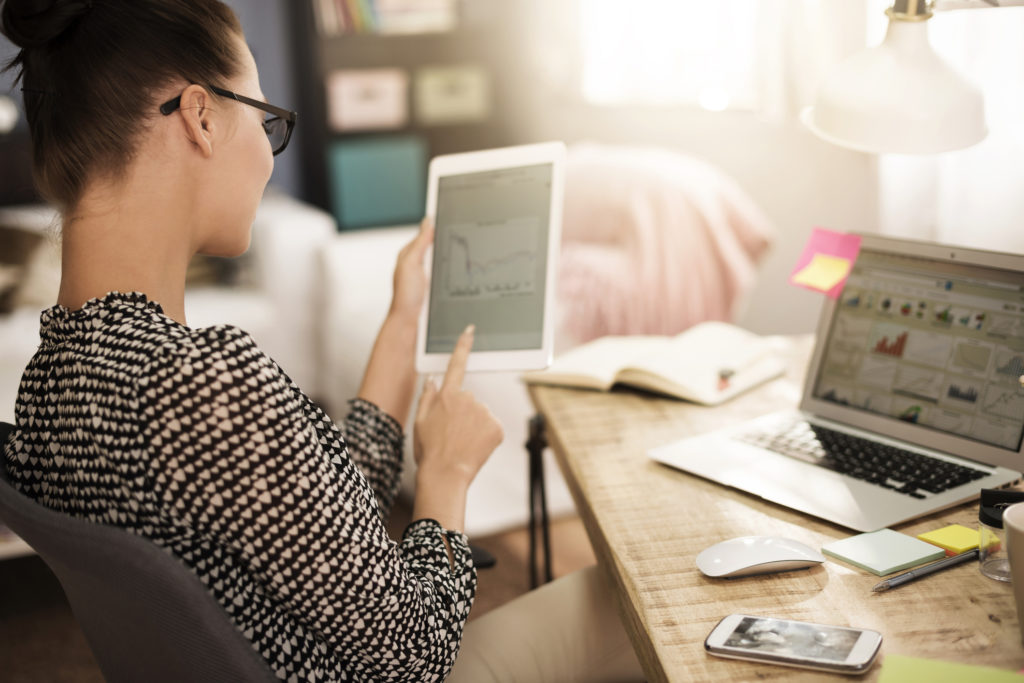 What is Mobile Device Management (MDM)?
Mobile Device Management is nearly self-explanatory. It is software that allows you to configure and control the mobile devices connected to your network to protect your business' security.
There are many MDM systems available with a range of capabilities, which we'll discuss below. But they all have one thing in common: they use the application programming interfaces (APIs) of the mobile devices to monitor and manage them remotely over-the-air (OTA).
The best MDM software makes it easy to manage the operation and security of all the mobile devices connected to your business.
What can MDM do?
Control
With Mobile Device Management, you can configure, track, and monitor all the mobile phones, tablets, and laptops in your network. This includes their locations, activity, and security status. On that note, MDM allows you to set and enforce policies that protect your business, whether it's granting permissions, establishing strong passwords, or restricting sharing.
Updates
MDM allows you to update devices, applications, and functions in a scalable manner. You can push OS and software updates, which are critical to be done in a timely manner especially when any bugs or weaknesses are discovered. Updates can also be pushed for email, WiFi, and VPN so it's automatic and not left for your employees to manage themselves.
Security
MDM empowers you to enforce updates and basic security settings (mentioned above), but it also allows you to control what can be downloaded. Applications are often a source of vulnerability for malware, so your MDM can restrict where employees download applications (limiting downloads to approved stores rather than anywhere on the internet) and require approval of certain applications before they can be downloaded.
Backup
MDM can enable regular automatic backups to protect your business' data in case something happens to a personal device for one of your team. It also allows you to restore data for any reason.
Support
Many employees now work remotely, so it's extremely valuable to be able to diagnose and troubleshoot an employee's device without having to bring it in. If a device is lost or stolen, MDM also allows you to lock or wipe the data on those devices remotely.
What are some MDM solutions for small businesses?
The great news for small businesses is that many of the leading MDM solutions are cloud-based and offer a trial period before you invest in the software. Some even offer a free option with limited features. But even if and when you do upgrade to a premium package, they're still relatively affordable. Price is generally related to the number of users and you are charged on a monthly basis. Because of the month-to-month nature of the product agreement, you are not locked into a decision and can change at any time.
TechRadar and PC Mag have both done excellent assessments of the best MDM solutions for small businesses and here are 5 of their top choices: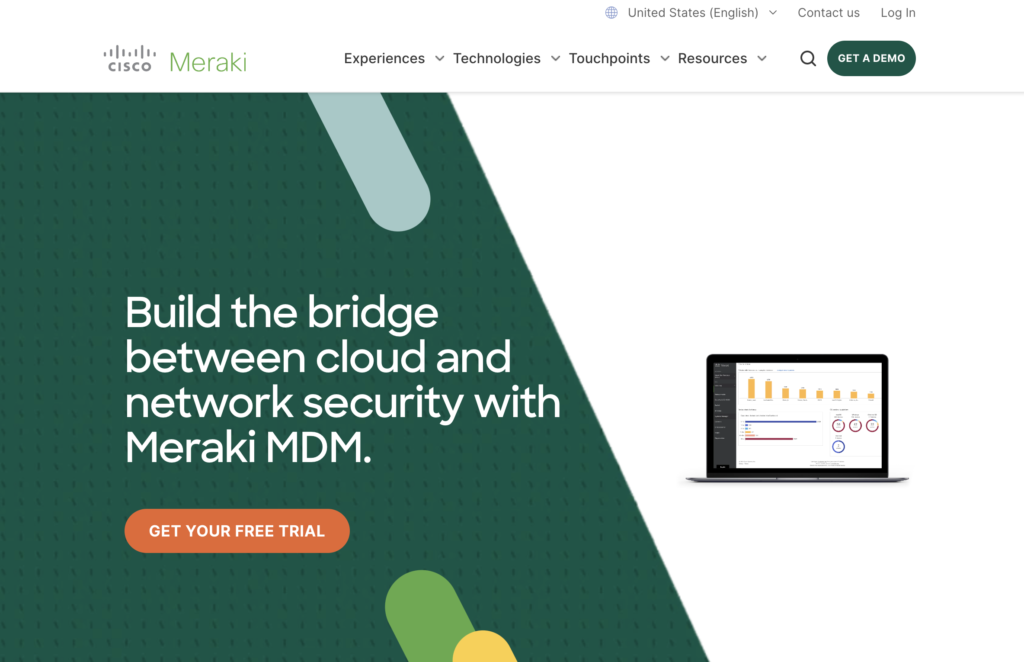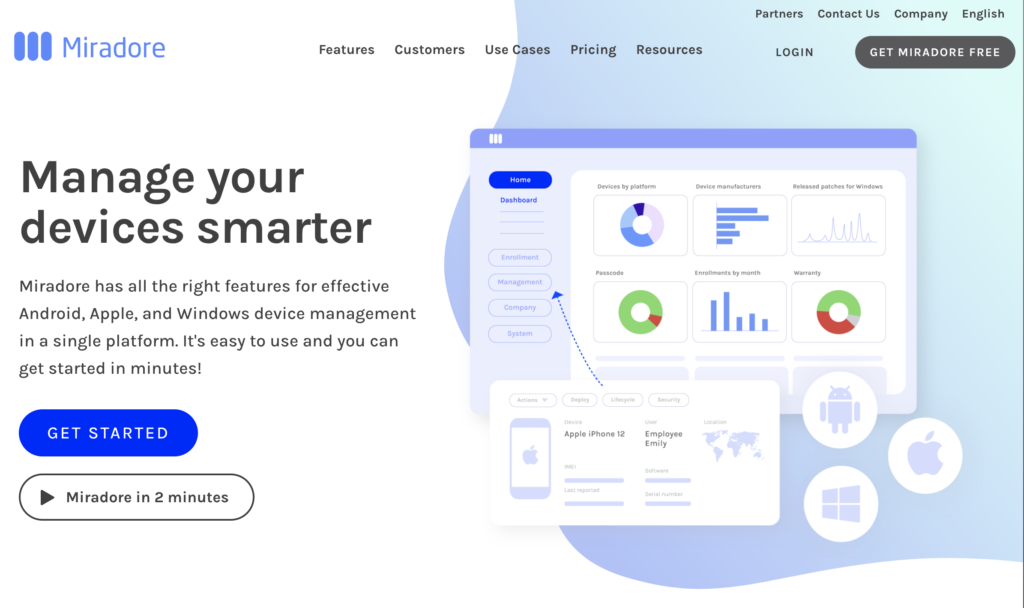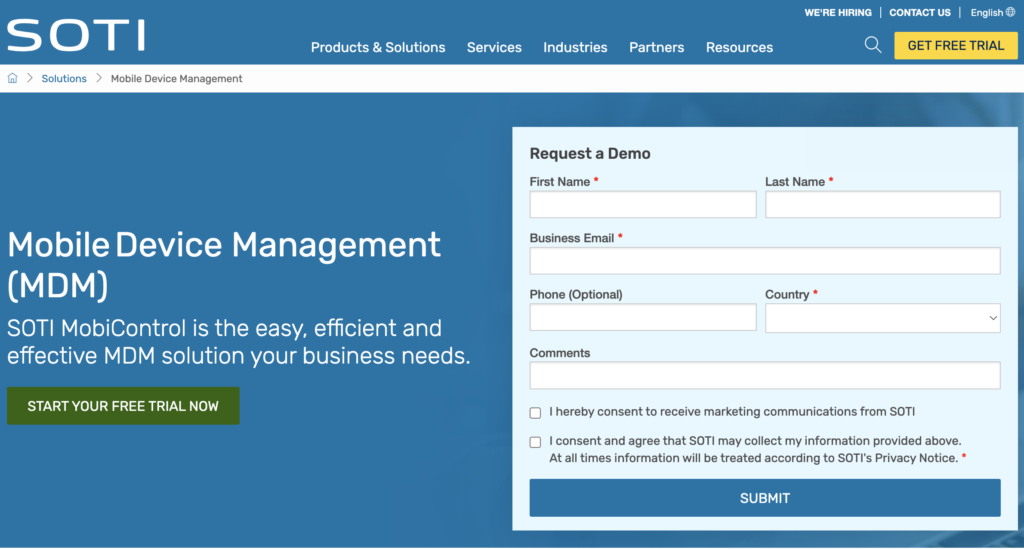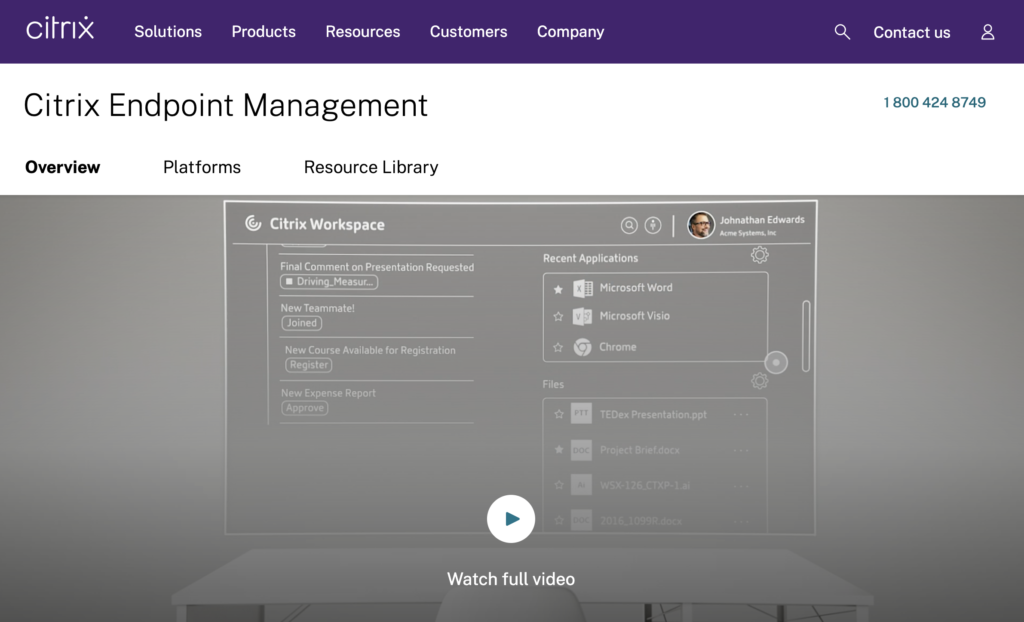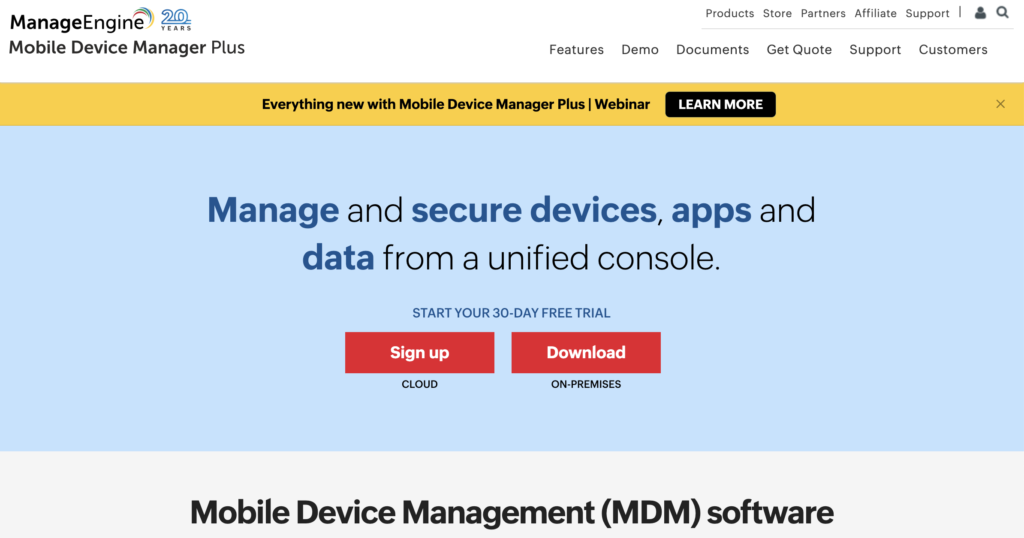 No matter what solution you select, it will help you monitor, manage, and secure all the mobile devices in your business network. This could be equipment you provide, your team's personal devices, or a combination of the two. Everything is done remotely over the air, which is perfect for a growing hybrid workforce.
Security is the highest priority for Meraki Go and we are proud to be a partner of your small business. Each one of our devices has layers of protection built in to add to the security you achieve through MDM. The Router Firewall Plus (GX50), for example, has enterprise-grade security with client VPN and site-to-site VPN. Meraki Go Router Firewalls and access points allow you to block websites, prioritize bandwidth, and set usage limits across your entire network. You also receive automatic firmware and security updates to give you peace of mind.
And when you're ready, you can evolve from Meraki Go to Meraki Small Business. As mentioned above, Meraki's cloud-first IT solutions includes its Systems Manager for Mobile Device Management. We're here to help you grow.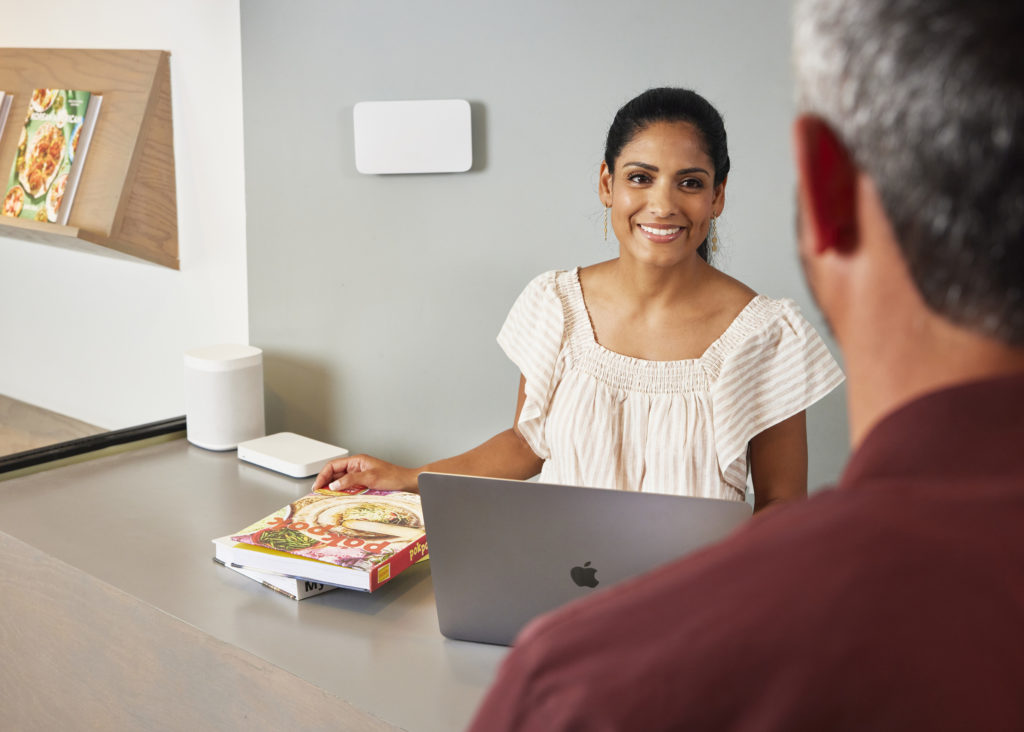 ---
SOURCES:
Bloomberg
Business News Daily
CyberEdge Group Covid-19 Impact Report (2020)
Cisco
Cisco Meraki
Fortune Business Insights
IBM
PC Mag
Samsung
Statista
TechRadar