Because of the pandemic, we may feel like we've all become digital experts. We've certainly advanced our collective knowledge with the vast number of events – work meetings, friends' birthdays, concerts, and even weddings – that we now participate in through our computers. In addition to getting together online, there's so much technology in our lives that we take for granted. So let's take a closer look at two things we all rely on that are also essential to the success of small businesses – the internet and WiFi.
In simplest terms, the internet is a global computer network. Computers are connected to one another all over the world, constantly swapping information as data moves from one place to another. Nearly 5 billion people now use the internet with more than 600,000 new users added every day. You first need an internet service provider (ISP) – a couple of the biggest in the U.S. are Comcast Xfinity and Charter Spectrum. The ISP then provides you with a plug-in modem to access the internet.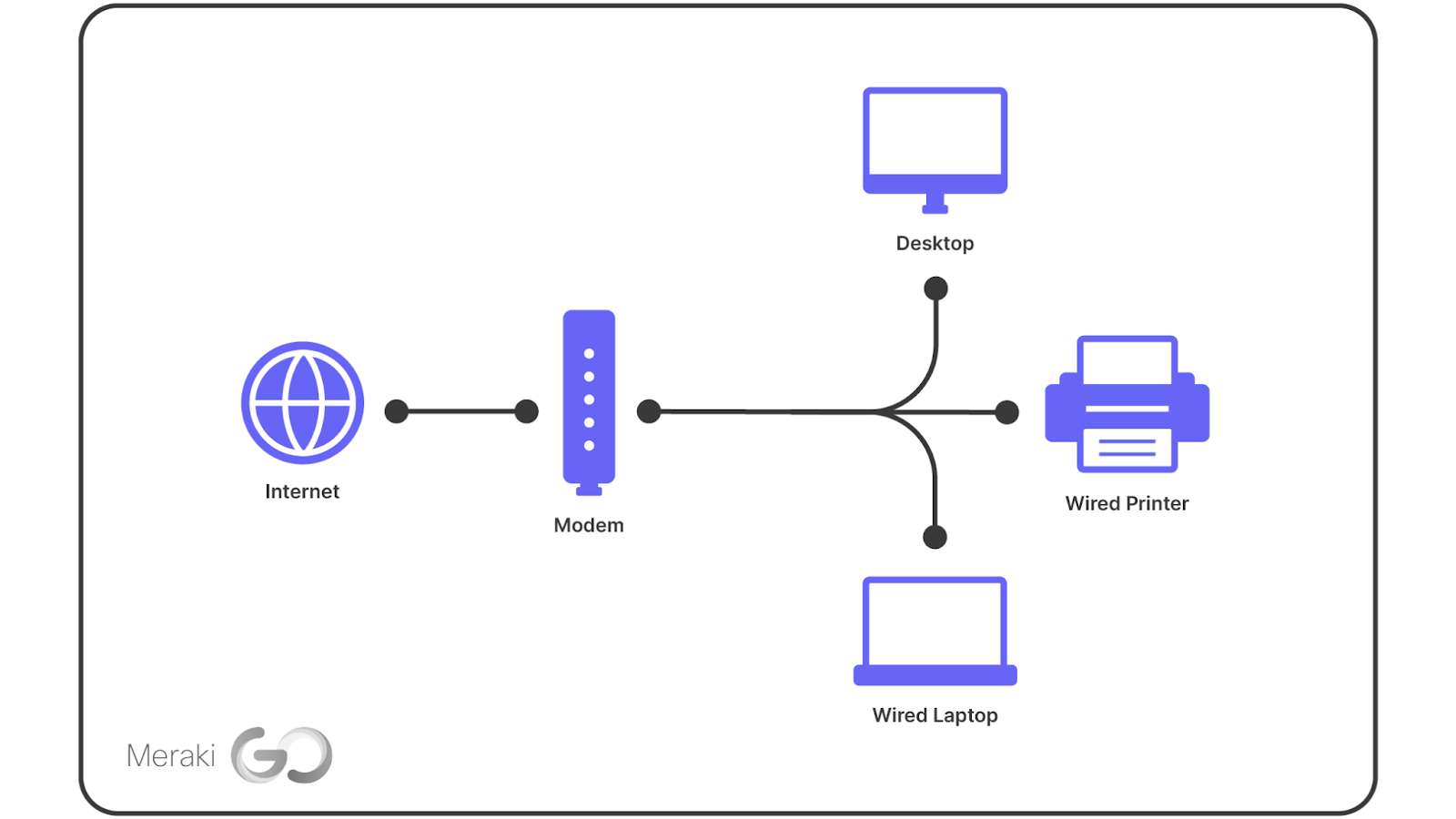 Whereas the internet is about the data, WiFi is one way the data can move. It is a wireless technology that provides even broader access than wired connections by casting the internet over the air. A wireless router allows our different devices – laptops, phones, printers, and more – to connect to the internet and exchange information with one another. WiFi has become increasingly important in our lives. More than 90% of people currently access the internet through mobile devices. We are a world on the go, and almost everything is done through our phones and tablets.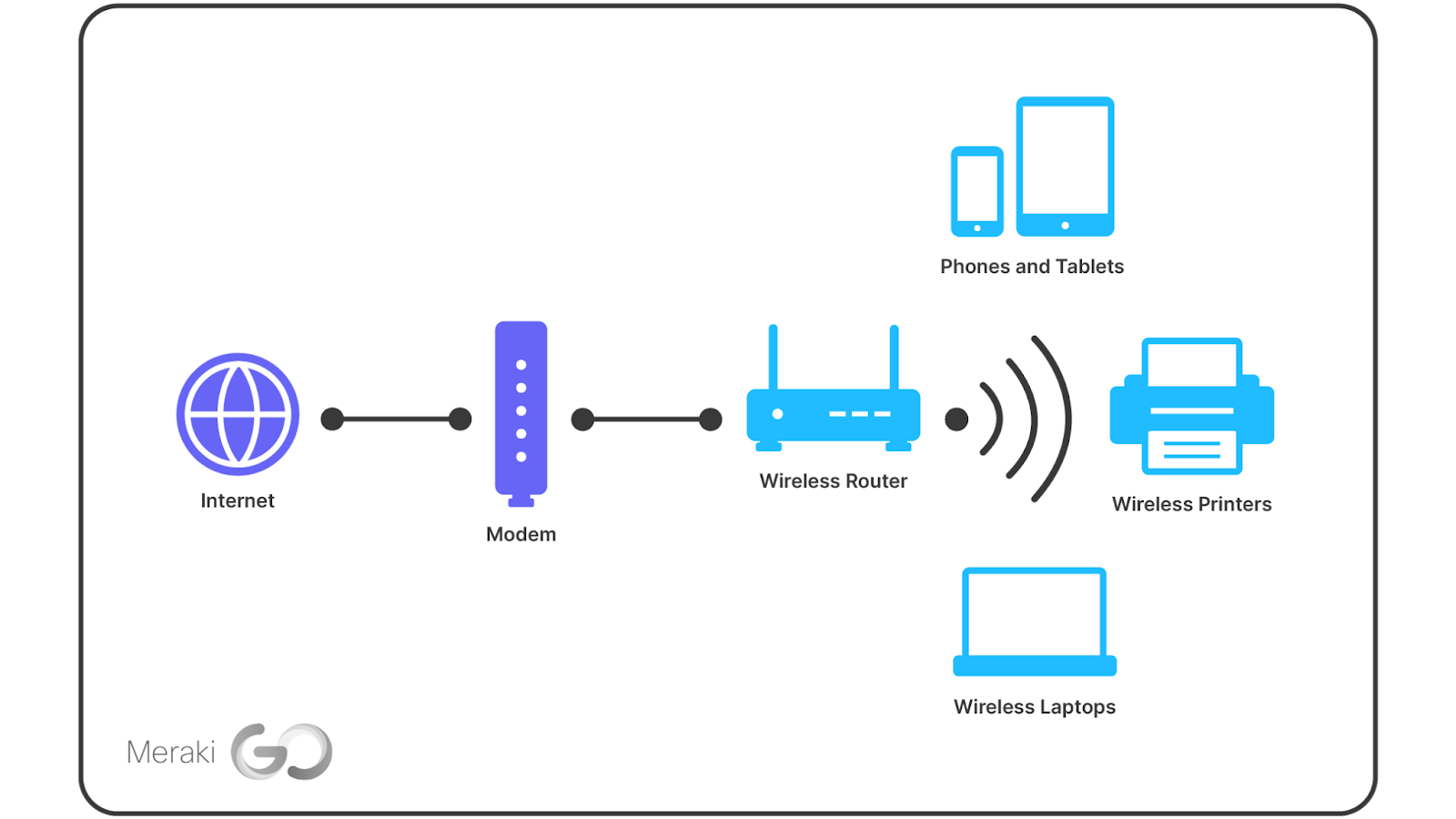 As wonderful as WiFi is, we've all endured its challenges. This includes slow or unstable connections, issues with security, and of course spotty coverage. Each of these is exponentially more significant when it comes to the success of your small business. Though a standard wireless router from your ISP may work just fine for you at home, small businesses need a solution such as Meraki Go to ensure fast, secure, and reliable WiFi. The customer experience is everything when it comes to the integrity of your brand. We're committed to empowering your business while also being affordable and accessible. Check out just how easy Meraki Go is to set up and all you can accomplish with our mobile app.
Both the internet and WiFi have become invaluable for small businesses. Companies of all sizes can reach a global audience. Anyone can build brand loyalty by connecting with customers on social media and then encourage them to scroll, shop, and share the business' website. Though the internet and WiFi are distinctly different, they clearly work together. At Meraki Go, we are dedicated to making them work even better for you and your business.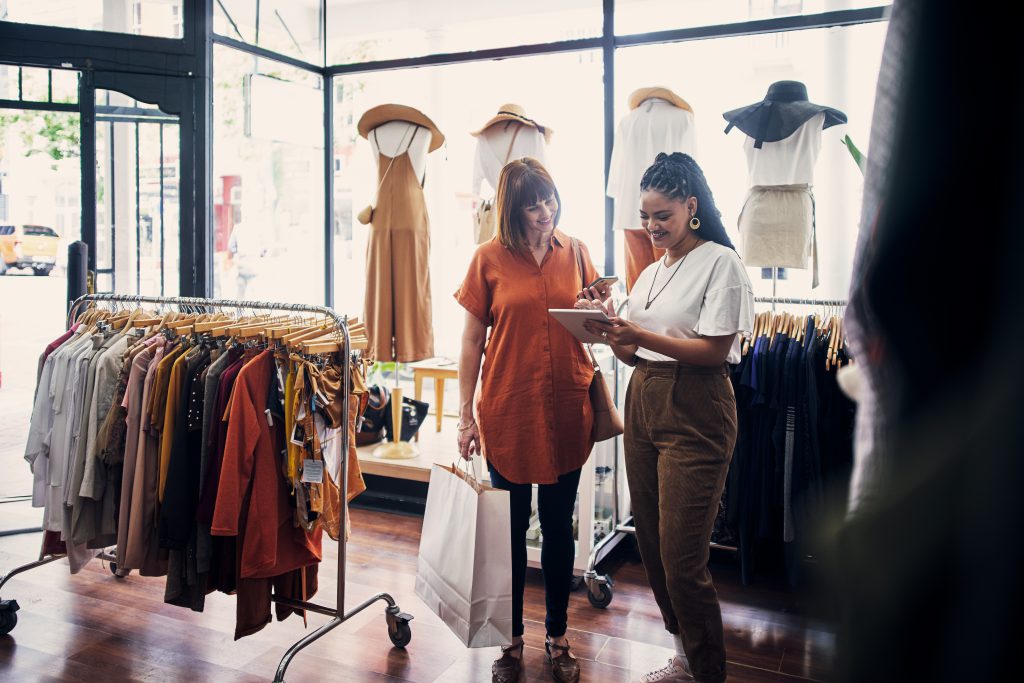 Visit the Meraki Go site to learn more about our intuitive and innovative solutions that support small businesses.
---
SOURCES
Data Reportal
Hootsuite
We are Social