Thomas Edison may have invented the lightbulb, but few realize that the bulb's initial lifespan was very short. In fact, it tended to die within only a few days. In order to solve that problem, African-American inventor Lewis Latimer patented a new filament that extended the lifespan. It's thanks to Latimer that the entire world still uses and benefits from this innovation today.
So many important innovations have come from African-Americans. The three-light traffic signal, refrigerated trucks, color monitors for computers, and home security systems are just a few. Each invention has either contributed heavily to the success of an existing business or become the foundation for new ones.
According to the U.S. Census Bureau, there are currently 3.12 million Black-owned businesses. Their contributions are enormous. In addition to providing invaluable products and services, they currently employ 3.56 million people and generate $206 billion in annual revenue.
In honor of Black History Month, we celebrate the ongoing contributions of Black-owned businesses and how they positively impact our lives. We also explore the many challenges these small businesses face and where owners can turn for support.
Challenges
African-Americans are more likely to start a business than any other ethnic group, but they face a greater number of challenges. For starters, according to journalist Gené Teare, U.S. startups with Black founders only received 1.9% of the deals and 1.2% of overall venture dollars invested in 2022.
Then consider that McKinsey & Company reported the average startup capital for Black-owned businesses is only $35,000. Contrast that with $107,000 for white entrepreneurs. Further:
47% of Black business owners' loan requests were approved in contrast to 75% for white business owners
Only 4% of Black-owned businesses are still open after 3.5 years in contrast to the national average of 55.5%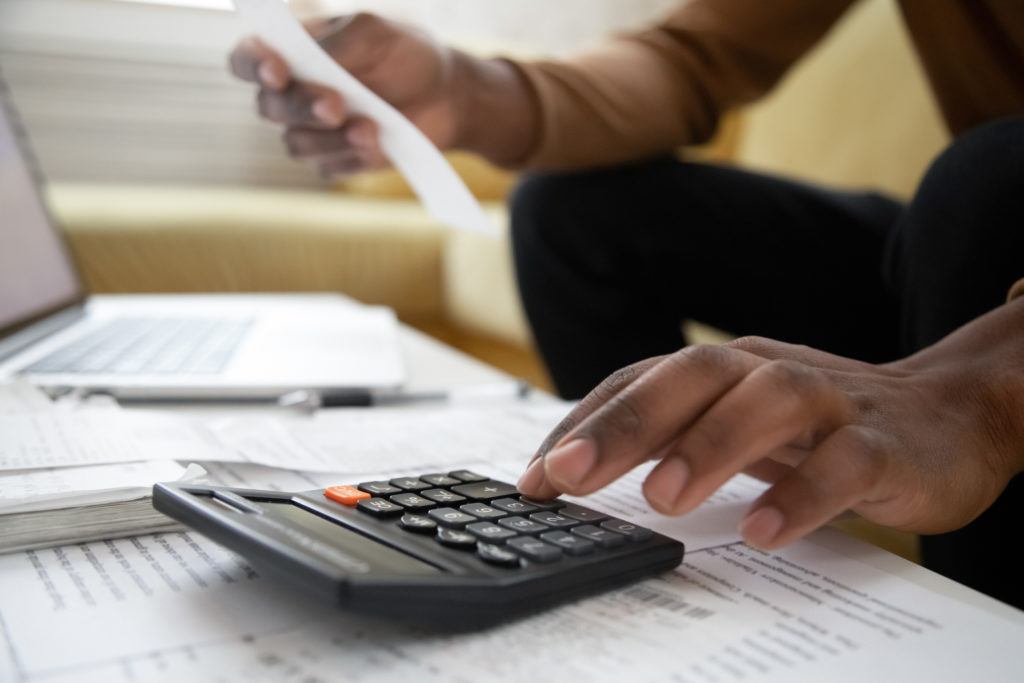 Impact of Black-owned businesses
In addition to the 3.56 million people that Black entrepreneurs employ and the $206 billion they generate in revenue, they also are committed to driving social change. 
In fact, Bank of America reports that 2 out of 5 Black owners currently have "active pledges or commitments toward social causes through their business." This might include offering the products of other African-American entrepreneurs, promoting diversity in their hiring, developing close ties with their community, and volunteering.

As a result of their commitment to social change, the 2022 Women & Minority Business Owner Spotlight shows that within Black-owned businesses:
61% have increased sales
34% have increased their customer base
40% have deepened ties to their community
Even the top industries of Black-owned businesses reflect a desire to influence positive change. More than 4 in 10 are founded in the "Healthcare and Social Assistance" or "Professional, Scientific, and Technical Services" industries. The former makes up the majority at 27.5%.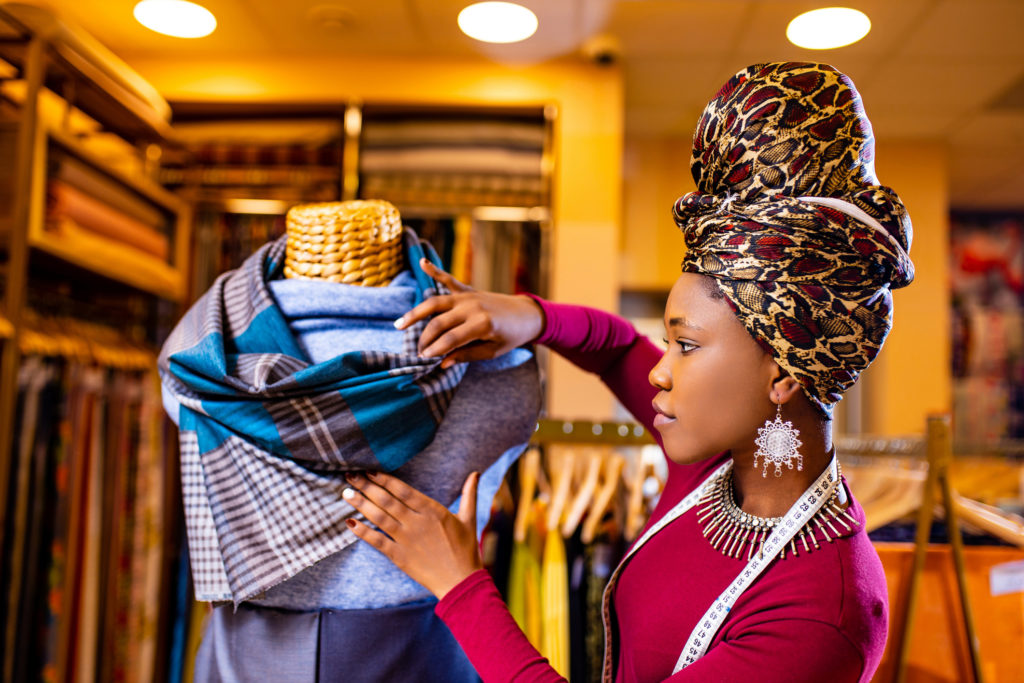 Reasons for optimism
Despite the challenges African-Americans face in starting a business and ongoing hardships from the pandemic, Fortune reports that there has been a "surge of talented Black entrepreneurs starting their own businesses." In fact, Black business ownership rose by 38% compared to pre-pandemic levels.

This ties to an "optimism" that the media is currently reporting about the Black business community. A 2023 survey from Goldman Sachs' 10,000 Small Businesses Voices – an initiative designed to help owners "advocate for policy changes that will help their businesses, their employees, and their communities" – concluded:
81% of Black small business owners are optimistic about the financial trajectory of their business (13 points higher than the general small business community)
78% of Black owners expect their small businesses to grow their profits (18 points higher than the national average)
67% of Black owners expect their small business to create new jobs (16 points higher than the national average)
In addition, Bank of America reports that 65% of Black owners plan to expand their businesses this year, which is 15 points higher than the general small business community.
Why is there such optimism even with all the challenges? Much of it has to do with consumer demand. In 2021, McKinsey's Inclusive Consumer Study showed nearly half of U.S. consumers agreed that "companies should pledge to support Black-owned brands, suppliers, and vendors." And a 2022 survey from ActiveCampaign found that 60% of consumers are prioritizing buying from Black-owned businesses. That commitment only continues to grow from consumers and businesses alike.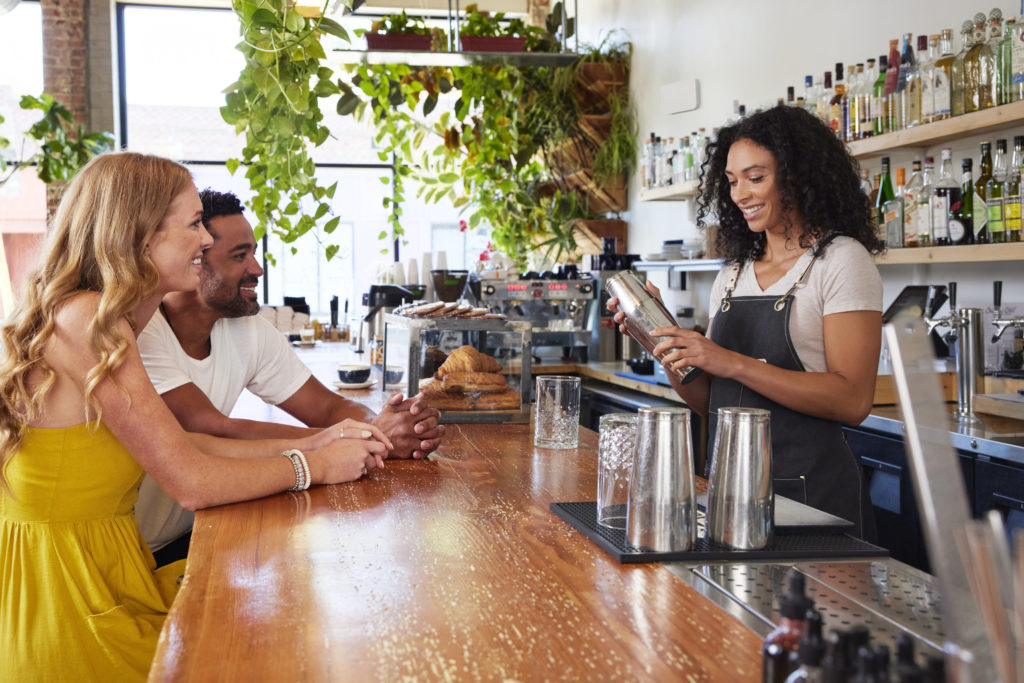 Looking ahead
Despite the successes, Black-owned businesses do face ongoing challenges. Those include access to capital and financing, entrepreneurial education and mentorship from other business owners, and repeated incidents of racism. 

Because it's often hard for small business owners to know where to look for support, the U.S. Chamber of Commerce compiled a great list of 14 resources for Black-owned businesses. Those include:
Black Enterprise
JP Morgan Chase Advancing Black Pathways
Black Business Association
Black Founders
Black-owned business directories
Black Owned Everything
Coalition to Back Black Businesses
Black Business Alliance
Minority Business Development Agency
National Minority Supplier Development Council
National Urban League
Small Business Administration 8(a) Business Development
U.S. Black Chambers
In addition, Meraki Go is always your partner in starting a business or expanding an existing one. No matter where you are in your journey, you need reliable business-grade WiFi.
Meraki Go's access points and Router Firewalls give you the ability to create separate networks for your point-of-sale (POS) systems and other operations for your business along with Guest WiFi for your customers. Our Router Firewall Plus also gives you client and site-to-site VPN so you and your team can securely access company resources from anywhere. In addition, it's easy to set up and there are no required licenses or subscriptions. 
In addition, the Meraki Go blog is filled with valuable information for starting and improving your business – with topics that include cybersecurity, technology, compliance, sustainability, digital marketing, customer stories, and more. 
Meraki Go celebrates the success of Black-owned businesses and we're here to help you grow.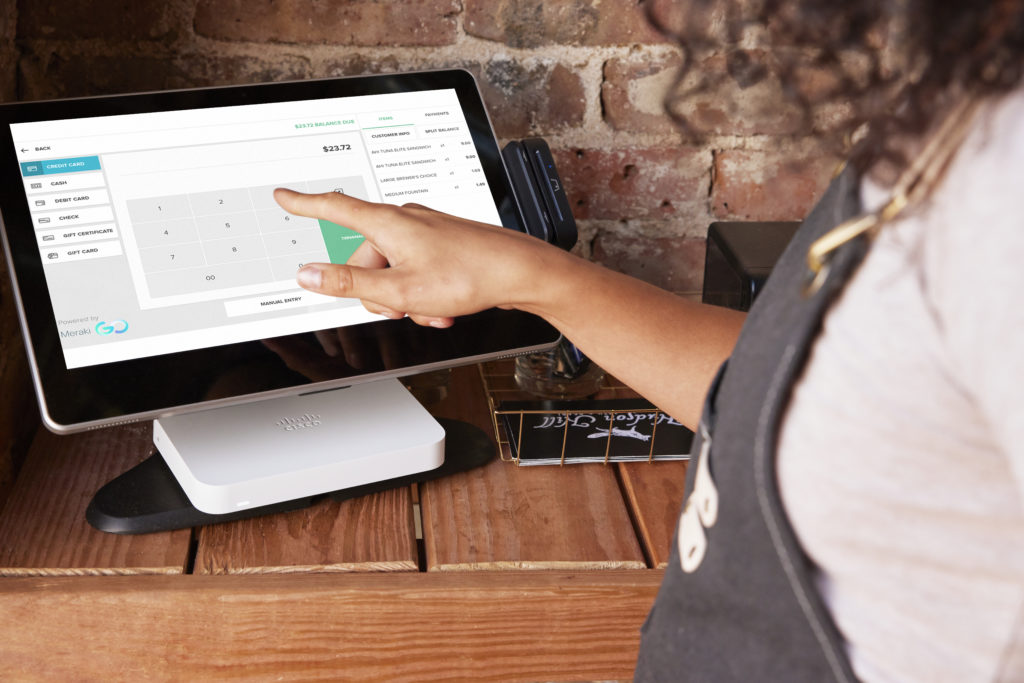 ---
SOURCES:
Bank of America
Brookings
Fortune
Goldman Sachs 10,000 Small Businesses Voices survey 2023 (conducted by Babson College and David Binder Research)
History Channel
Intuit QuickBooks study (2023)
Lending Tree survey (2023)
McKinsey & Company
McKinsey Inclusive Consumer Study (2021)
MSN
NASDAQ
NBC News
Score.org
Gené Teare, "Highlighting Notable Funding to Black founders in 2022," Crunchbase (February 2021)
Gené Teare, "VC Funding To Black-Founded Startups Slows Dramatically As Venture Investors Pull Back," Crunchbase (June 2022)
U. S. Census Bureau Annual Business Survey (2021)