Customer loyalty programs – where consumers earn rewards for frequent purchases – have risen in importance. They can both benefit long-time customers as well as encourage new ones to return. Retention means a lot to any business' bottom line, especially when it costs 5 to 25 times more to acquire a new customer than to retain an existing one. Loyalty programs can also help you get to know your customers better, which is valuable on its own.
Read on for great reasons to offer a loyalty program and tools you can use to create one of your own.
Why should I launch a loyalty program for my small business?
Increase referrals
Over 70% of consumers are more likely to recommend a brand if it has a good loyalty program


Attract new customers
75% of consumers say they favor companies that offer rewards


Improve customer satisfaction
71% of consumers say loyalty programs are a meaningful part of their brand relationships


Boost revenue
Increasing customer retention by just 5% boosts profits 25% to 95%


Build stronger relationships with your customers
56% of customers stay loyal to brands that seem to understand them


Encourage customers to return
77% of people are more likely to continue using a brand's services if it has a loyalty program

How can a small business start a loyalty program?
77% of people are more likely to continue using a
brand's services if it has a loyalty program
Fortunately there is a lot of software available today to help small businesses design and launch a loyalty program (we share some popular options below). They tend to work in similar ways. First you register your business in the loyalty program's app – either connecting to your existing app or creating a storefront in their app. There are also integrations with Shopify and other POS systems like Square and Clover. Then customers create an account by entering a phone number and/or credit card. The loyalty app will capture and track their purchases, whether they're shopping online or using their credit card in your store. This means they earn rewards whenever they shop, which can include everything from discounts to free shipping to gifts on their birthday.
In addition to rewarding your customers, the loyalty app captures valuable data for you with every transaction. Reports on your customers' visits and spending are immediately put to use in many of these apps. Customers are segmented into "loyalty buckets" and then can receive targeted campaigns via SMS or email. Some of the possibilities include:
New customer campaigns: special offers to return by a certain date

Business growth campaigns: special offers to loyal customers to keep them coming back

Lapsed customer campaigns: special offers to encourage customers who haven't visited your business for some time
Loyalty program apps can also be a tool for customer service, especially to help you get customer feedback.
What are some of the popular loyalty program apps?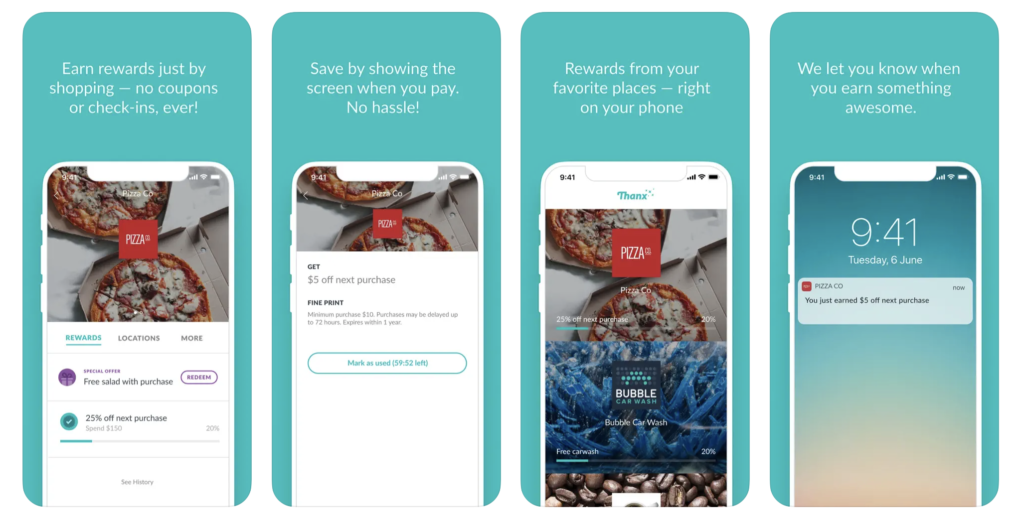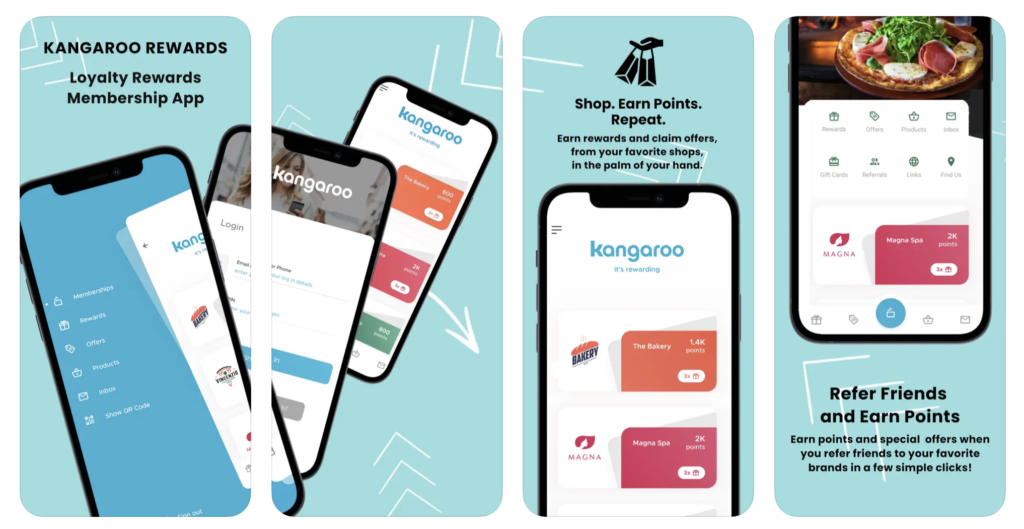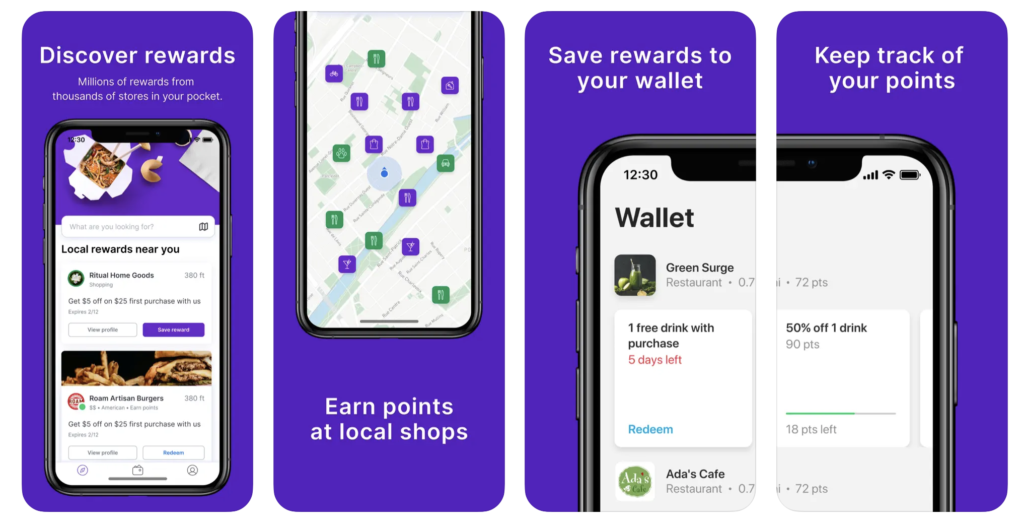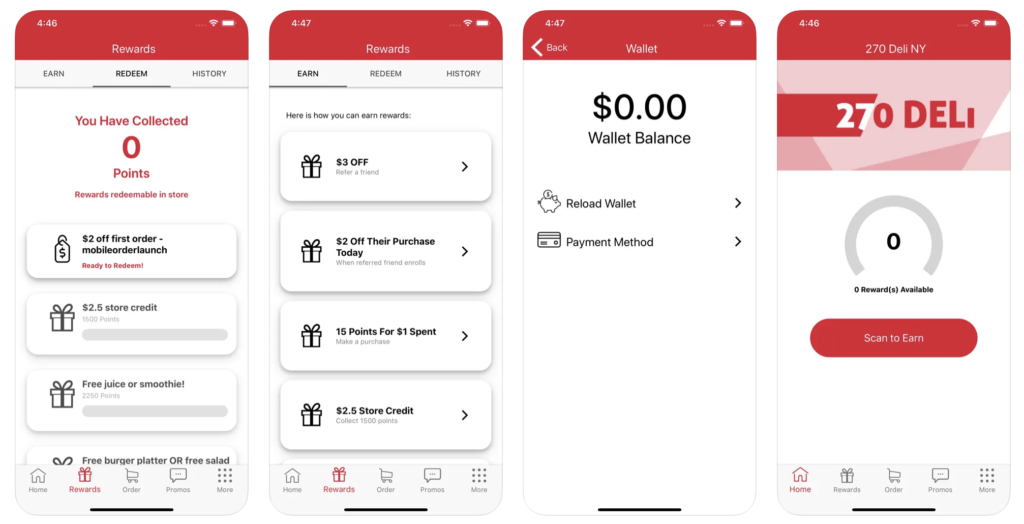 Smile.io (available in Shopify store)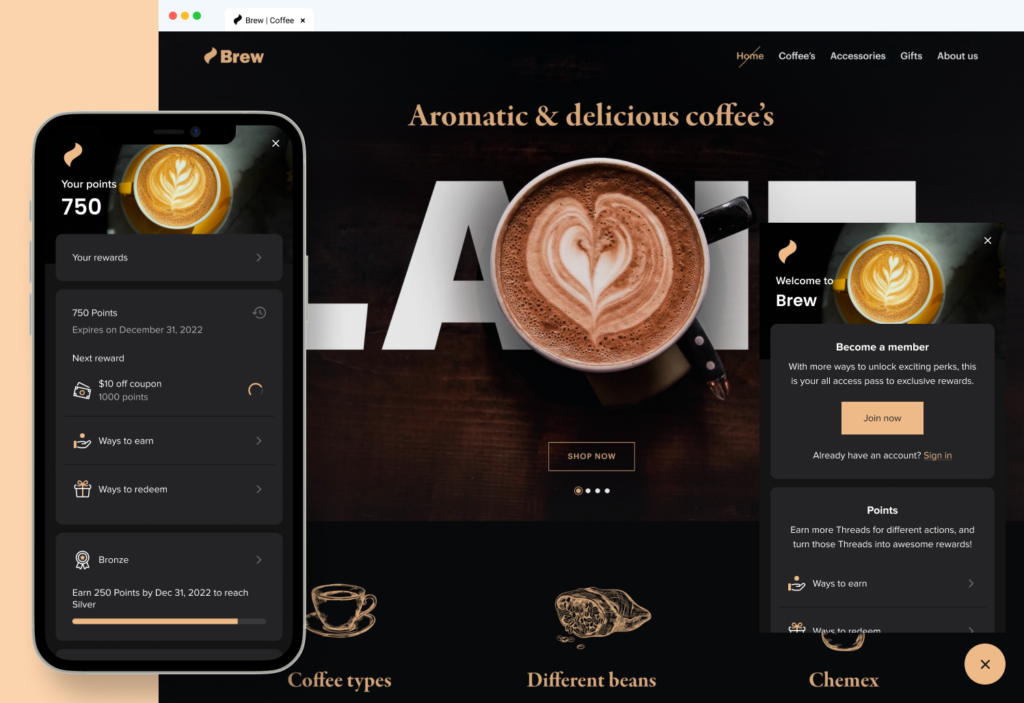 Because these loyalty apps are used in your store as well as online, it's important for your business to have secure and reliable WiFi. Meraki Go now offers a Router Firewall Plus, which has client VPN for greater cybersecurity as well as 500+ Mbps throughput for a fast connection. And our access points – both indoor and outdoor – allow you to create separate networks for your business and a password-protected Guest WiFi for your customers. All of it creates the best possible customer experience to encourage ongoing loyalty with your brand.
In addition, Meraki Go's Guest Insights can help you get to know your customers better, including when people visit your business and how often they return. You can use this information to develop and launch your own loyalty program. As always, we're here to help you grow.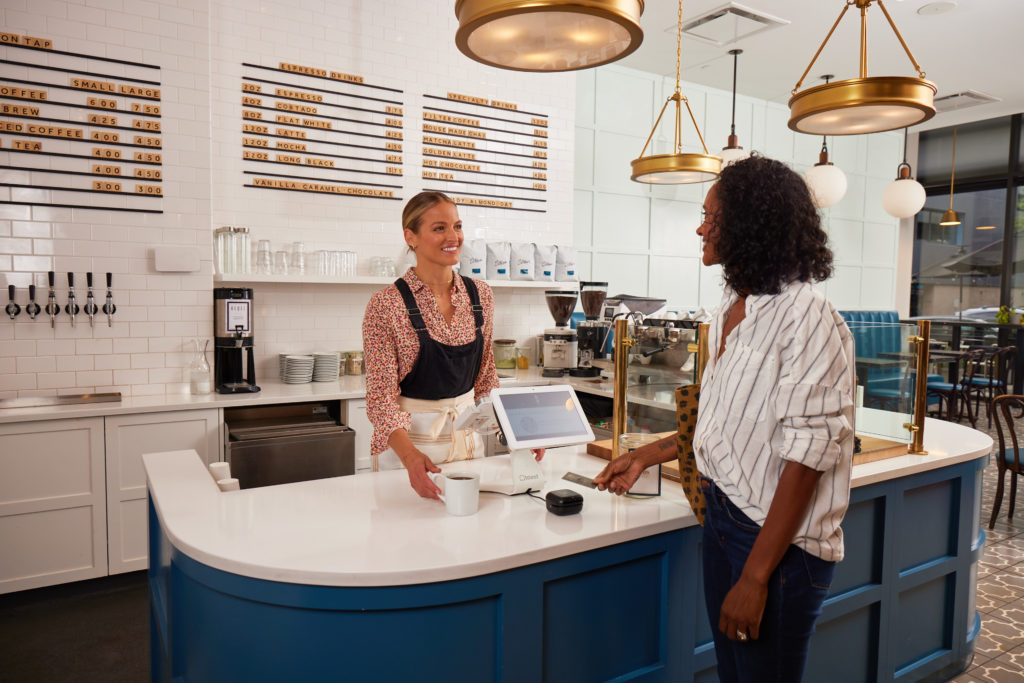 ---
SOURCES:
Accenture
Apple
Bain & Company
Capterra
Fivestars
Forbes
HelpScout
Kangaroo
Oracle
Shopify
Smile.io
Statista
Tap Mango
Thanx